Atlanta — 1 Person Killed, 3 Others Injured in Multi-Vehicle Accident on Interstate 85
Posted on Monday, May 4th, 2020 at 11:41 pm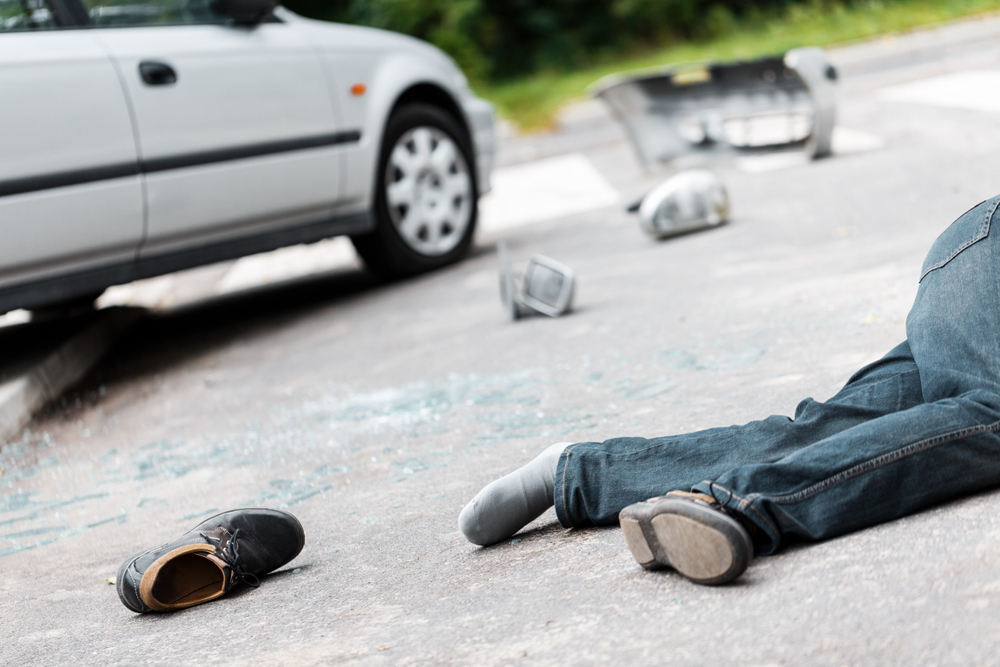 Around midnight on Wednesday, December 4, 2019, one person was killed and three others were injured in a multi-vehicle accident that occurred in Atlanta, Georgia.
According to initial reports, an SUV was stopped in the southbound lanes of Interstate 85 under the 17th Street bridge. A man inside the car got out and was then struck by another car. He was instantly killed.
Several other cars were also involved in the accident. Three people were transported to the hospital with leg injuries.
The crash still remains under investigation.
It is unfortunate to hear of what happened to the victims in this accident. Alas, there are countless other victims who suffered the same fate. Car accidents like this are fairly common nowadays. In statistics done by the National Highway Traffic Administration (NHTSA), car accidents occur almost every minute of every day, and there is always a car accident that results in death every 16 minutes. This can be translated to roughly about 6 million car accidents every year and about 90 people dying in car accidents every day just in the U.S. alone.
However, car accidents are especially deadly for pedestrians. The Governors Highway Safety Association (GHSA) estimates that the number of pedestrian deaths in the U.S. is about 6,000 in 2017. The number is up by 27% from 2007 to 2016, and it is said that the number in 2017 is a 25-year high.
Additionally, there are 5 states that are said to be the worst in terms of pedestrian fatalities. These are California, Florida, New York, Arizona, and Texas. These states accounted for about 43% of pedestrian fatalities during the first half of 2017 even though they are home to only 30% of the U.S. population. The GHSA also reports that children and the elderly are the most vulnerable to this kind of accident.
Car accidents, especially auto-pedestrian accidents, are undeniably devastating for the victims and their loved ones. For that reason, if you are a victim of this kind of accident, or you know someone who is, or you lost a loved one because of this, then don't lose hope. The police will always be there for you, but more than that, car accident lawyers/personal injury lawyers are also willing to help you in protecting your rights and in getting you the justice that you deserve.
[cta]