Augusta — Man Dead After Rollover Accident on Deans Bridge Road
Posted on Thursday, April 23rd, 2020 at 12:51 am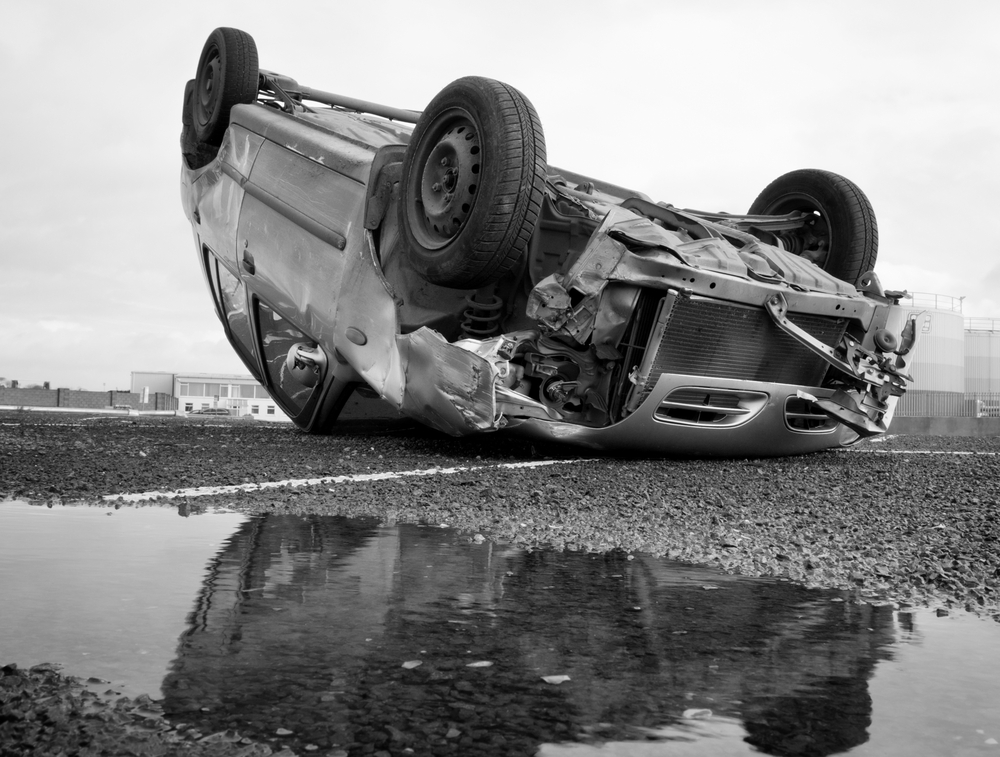 On the morning of Monday, March 30, 2020, a man was killed in a rollover accident that occurred in Augusta, Georgia.
According to initial reports, William Rogers, 66, was driving a Toyota 4Runner northbound on Deans Bridge Road. He was on the exit ramp to Tobacco Road when he lost control of the vehicle, thus causing it to roll multiple times.
Rogers was transported to Augusta University Medical Center where he was pronounced dead.
The crash still remains under investigation.
It is unfortunate to hear of the death of William Rogers. Alas, there are countless other victims who suffered the same fate. Car accidents are a serious problem in this day and age, and yet they still happen quite often. According to the National Highway Traffic Administration (NHTSA), car accidents happen almost every minute of every day, and for every 16 minutes, a car accident occurs that results in death. So that is roughly about 6 million car accidents every year and 90 people dying in car accidents every day in the U.S. alone.
The three common causes of car accidents are DUI (driving under the influence of alcohol or drugs), speeding, and driving while distracted.
A rollover is a particular kind of vehicular accident, and it is one of the deadliest there is. In a 2010 statistics, rollovers only comprised 2.1% of the nearly 9.1 million vehicular crashes, which may not seem much, but they accounted for nearly 35% of all deaths. Studies have shown that the majority of the people who died from rollovers (69%) were not wearing any safety belts.
Car accidents, especially rollovers, are undeniably devastating for the victims and their loved ones. For that reason, if you are a victim of a rollover, or you know someone who is, or you lost a loved one because of this type of crash, then never hesitate to reach out for help. The police will be there for you, but more than that, car accident attorneys are also present to help you protect your rights and get the justice that you deserve.
[cta]