Carrollton — Man Killed in Car vs. Bus Collision on Hays Mill Road
Posted on Monday, May 4th, 2020 at 10:59 pm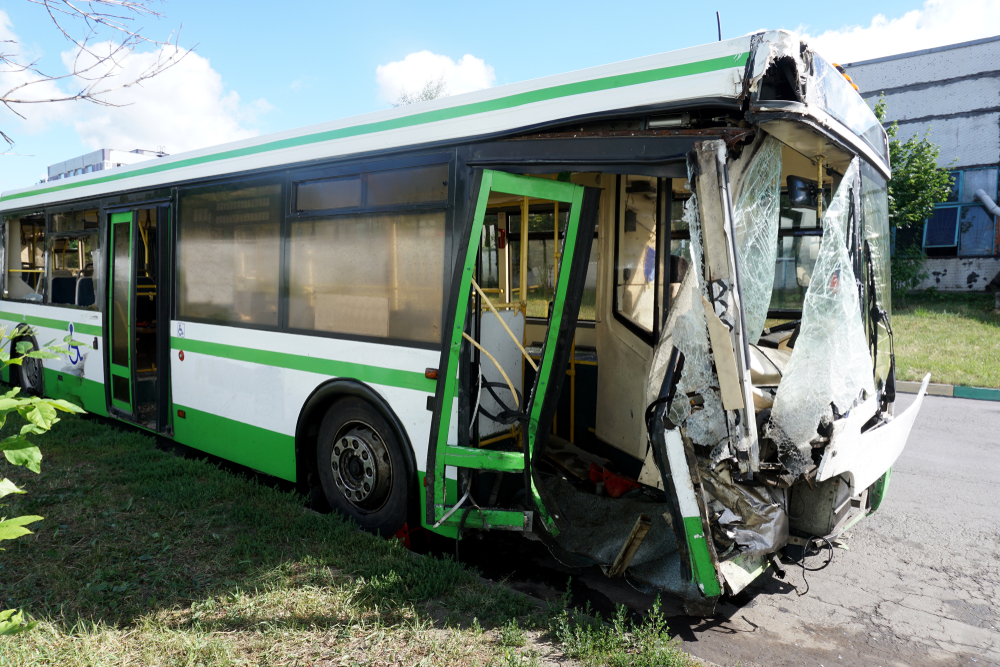 At around 7:40 a.m. on Friday, February 28, 2020, a man was killed in a car vs. bus collision that occurred in Carrollton, Georgia.
According to initial reports, Tonya Morris, 49, was driving a Carrollton City Schools bus on Georgia State Highway 166 and was about to turn left onto Hays Mill Road when the bus collided with a car. The car's driver, 70-year-old Thomas Greer, was flown to Atlanta Medical Center where he subsequently died on March 1.
Tonya Morris was arrested on April 2 for one count of homicide by vehicle in the second degree and one count of failure to yield.
The crash still remains under investigation.
It is unfortunate to hear of the death of Thomas Greer. Alas, there are countless other victims who suffered the same fate. Car accidents are a serious problem in this day and age, and yet they still happen quite often. According to the National Highway Traffic Administration (NHTSA), car accidents happen almost every minute of every day, and for every 16 minutes, a car accident occurs that results in death. So that is roughly about 6 million car accidents every year and 90 people dying in car accidents every day in the U.S. alone. The three common causes of car accidents are DUI (driving under the influence of alcohol or drugs), speeding, and driving while distracted.
Accidents involving buses are some of the fairly common kinds of vehicular accidents that we see on a regular basis even though buses are often considered as a safe mode of transportation. NHTSA reports that between 2000 and 2007, there have been 1,093 fatal bus accidents, and from this number, 1,315 people died and 3,471 were injured. This can be translated to roughly about 137 bus-crash-related fatalities every year.
Furthermore, the University of Michigan's Transportation Research Institute estimates that about 63,000 buses are involved in accidents every year, and from this number, 14,000 people are injured and 325 are killed. It was discovered that young, inexperienced drivers were more likely to cause severe accidents, and drivers over 65 also had an increased rate of accidents.
Vehicular accidents, especially bus collisions, are undeniably devastating for the victims and their loved ones. For that reason, if you are a victim of a vehicular accident, or you know someone who is, or you lost a loved one because of this type of crash, then never hesitate to reach out for help. The police will be there for you, but more than that, car accident attorneys are also present to help you protect your rights and get the justice that you deserve.
[cta]