Jefferson — 2 Teenagers Killed in T-Bone Collision on U.S. Route 129
Posted on Sunday, May 3rd, 2020 at 11:01 pm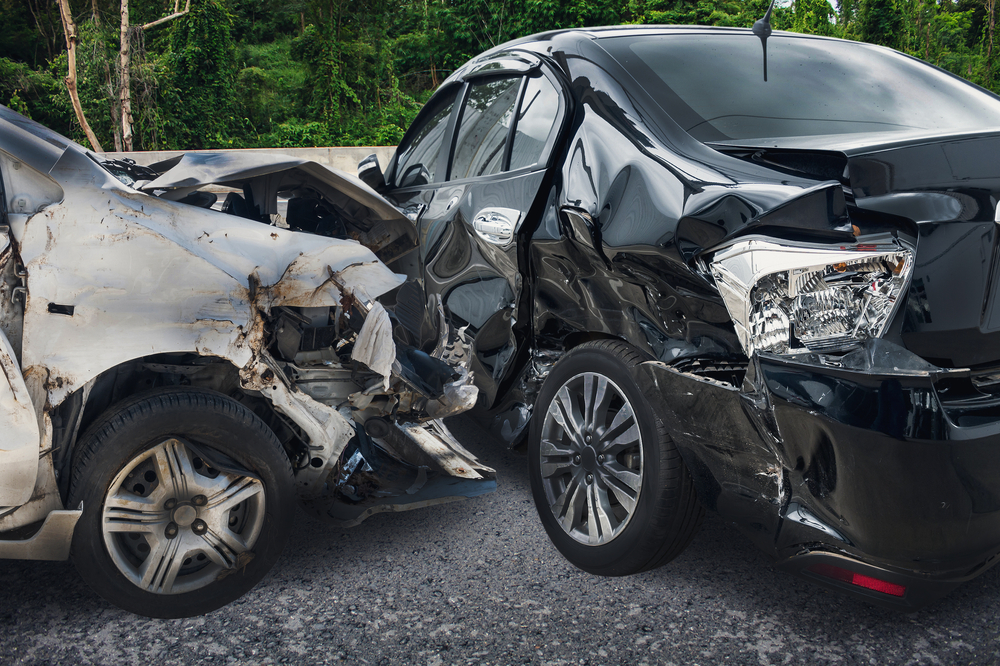 On the afternoon of Saturday, December 21, 2020, two teenagers were killed in a T-bone collision that occurred in Jefferson, Georgia.
According to initial reports, a White Honda Accord failed to yield after stopping at a stop sign when turning out of the Pendergrass Flea Market and into the U.S. Route 129. As a result, a Ford F-350 that was traveling eastbound on the highway struck the Honda on the driver side.
The two teenagers inside the Honda, 17-year-old Najely Bonilla and 16-year-old Elena Regalado, were both pronounced dead at the scene.
The occupants of the pickup truck, 18-year-old Alexander Bruce and 44-year-old Sammy Lee Bruce, both suffered minor injuries.
The crash still remains under investigation.
It is unfortunate to hear of what happened to the victims in this accident. Alas, there are countless other victims who suffered the same fate. Car accidents are a serious problem in this day and age, and yet they still happen quite often. According to the National Highway Traffic Administration (NHTSA), car accidents happen almost every minute of every day, and for every 16 minutes, a car accident occurs that results in death. So that is roughly about 6 million car accidents every year and 90 people dying in car accidents every day in the U.S. alone. The three common causes of car accidents are DUI (driving under the influence of alcohol or drugs), speeding, and driving while distracted.
A particular kind of vehicular accident is the T-bone collision. A T-bone collision, also known as a side-impact or broadside collision, involves a vehicle being hit on its side by the front end of another vehicle. According to NHTSA, T-bone accidents represent 13 percent of all car accidents in the United States. Additionally, 18 percent of all fatal car accidents (in which one or more person is killed) are T-bone style collisions.
T-bone collisions are the deadliest for children, and over the past 20 years, deaths caused by T-bone crashes have increased by 20%, from 31% to 51% due to increased travel speeds and a heightened number of SUVs. Those who are lucky enough to survive T-bone impact collisions often suffer brain injuries, broken bones, internal injuries, and back, neck, and spine injuries. Occupants on the struck side of the vehicle often sustain far worse injuries than those received in rear-end crashes.
Car accidents, especially T-bone collisions, are undeniably devastating for the victims and their loved ones. For that reason, if you are a victim of a T-bone collision, or you know someone who is, or you lost a loved one because of this type of crash, then never hesitate to reach out for help. The police will be there for you, but more than that, car accident attorneys are also present to help you protect your rights and get the justice that you deserve.
[cta]