Macon — Man Critically Injured After Motorcycle Accident on Arkwright Road
Posted on Monday, April 27th, 2020 at 11:19 pm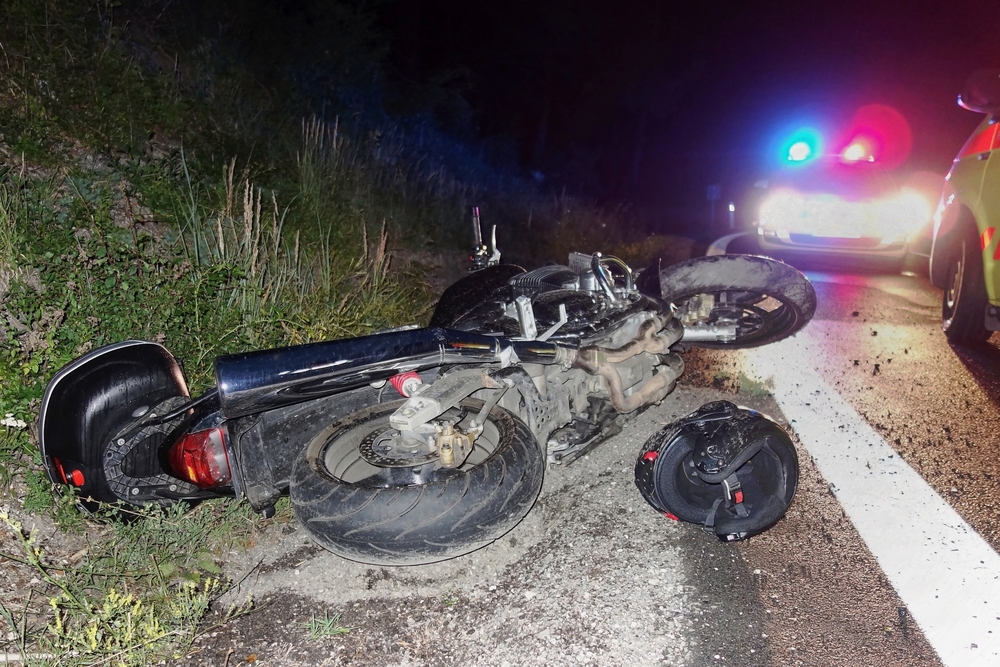 At approximately 6 p.m. on Sunday, March 13, 2020, a man was critically injured in a motorcycle accident that occurred in Macon, Georgia.
According to initial reports, Elton Dewayne Odom, 38, was riding a Harley Davidson down Arkwright Road when all of a sudden, he struck debris in the road and lost control of his motorcycle. Odom's motorcycle then ran off the road and went down an embankment before landing on the railroad tracks below.
Odom was taken to the hospital for his injuries and is currently listed in critical condition.
The crash still remains under investigation.
It is unfortunate to hear of what happened to Elton Dewayne Odom. Alas, there are countless other victims who are not as lucky. Vehicular accidents are a serious problem in this day and age, and yet they still happen quite often. According to the National Highway Traffic Administration (NHTSA), car accidents happen almost every minute of every day, and for every 16 minutes, a car accident occurs that results in death. So that is roughly about 6 million car accidents every year and 90 people dying in car accidents every day in the U.S. alone. The three common causes of car accidents are DUI (driving under the influence of alcohol or drugs), speeding, and driving while distracted.
Motorcycle accidents are a particular kind of vehicular accidents, they are fairly common even though motorcycles are initially believed to be far less crashworthy than closed vehicles because of their design. In fact, according to the NHTSA, 5,286 people died in motorcycle crashes in 2016, the number up by 5.1% from 2015's 5,029. In the year 2016 as well, motorcyclists were 28 times more likely than passenger car occupants to die in a crash per vehicle mile traveled.
Vehicular accidents, especially motorcycle accidents, are undeniably devastating for the victims and their loved ones. For that reason, if you are a victim of a motorcycle accident, or you know someone who is, or you lost a loved one because of this type of crash, then never hesitate to reach out for help. The police will be there for you, but more than that, car accident attorneys are also present to help you protect your rights and get the justice that you deserve.
[cta]