Martinez — Driver Injured After Crashing into Utility Pole on Washington Road
Posted on Tuesday, May 5th, 2020 at 12:32 am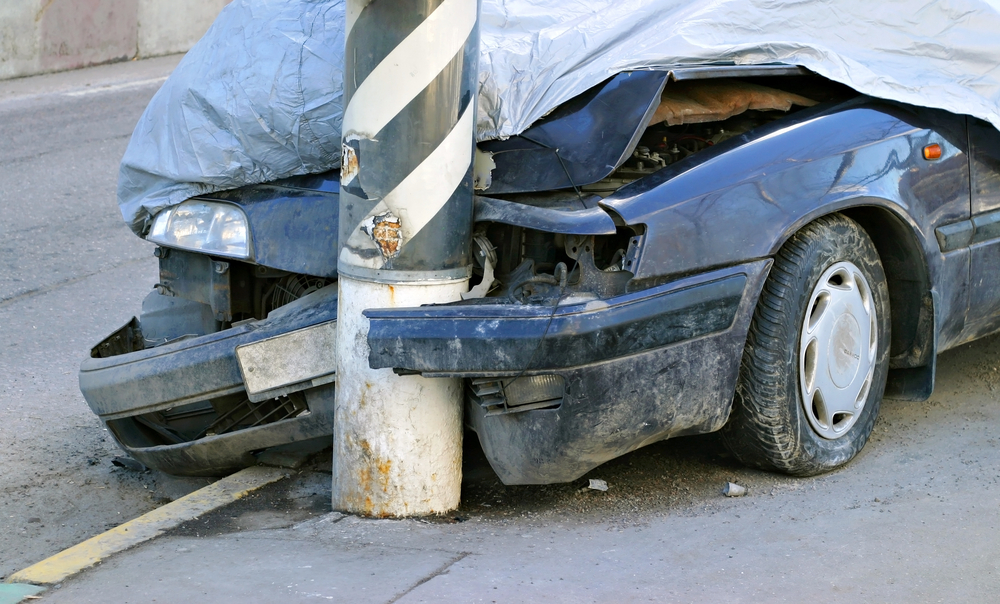 At around 10:05 p.m. on Wednesday, January 15, 2020, a driver was injured in a single-vehicle accident that occurred in Martinez, Georgia.
According to initial reports, a Nissan Rogue was traveling along Washington Road, just off Riverwatch Parkway, when all of a sudden, it crashed into a utility pole. This caused the lines to hang low to the ground. A few moments later, a tractor-trailer caught on the power lines and caused five poles to break.
The driver of the Nissan, Anthony Perez, was taken to the hospital with non-life-threatening injuries.
The crash still remains under investigation.
It is unfortunate to hear of what happened to Anthony Perez. Alas, there are countless other victims who suffered the same fate. Car accidents are a serious problem in this day and age, and yet they still happen quite often. According to the National Highway Traffic Administration (NHTSA), car accidents happen almost every minute of every day, and for every 16 minutes, a car accident occurs that results in death. So that is roughly about 6 million car accidents every year and 90 people dying in car accidents every day in the U.S. alone.
The three common causes of car accidents are DUI (driving under the influence of alcohol or drugs), speeding, and driving while distracted.
According to statistics, about 16% of these car accidents are crashes where the vehicle leaves the road. In this type of car accident, a car would usually crash into a lamppost, a tree, or a building. Lamppost and tree collisions are considered to be generally serious, considering that they comprise 31% of vehicular accident fatalities.
Car accidents are undeniably devastating for the victims and their loved ones. For that reason, if you are a victim of a car accident, or you know someone who is, or you lost a loved one because of this, then please don't hesitate to ask for help. The police will always be there for you, but more than that, lawyers specializing in truck accidents are more than willing to help you in protecting your rights and in getting you the justice that you deserve.
[cta]