Midville — Boater Died After Tragic Accident on Ogeechee River
Posted on Wednesday, April 29th, 2020 at 11:52 pm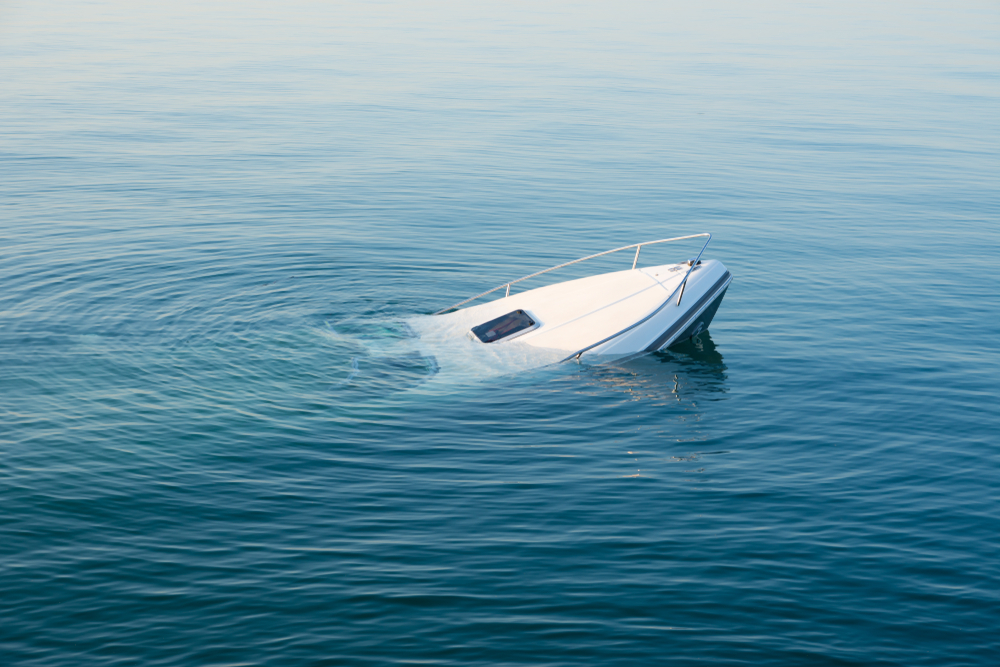 A boater was killed in a tragic accident that occurred in Burke County, Georgia on Thursday, March 26, 2020.
According to initial reports, two people were operating a small boat in the Ogeechee River in Midville when the vehicle struck an object and began taking water. The pair then abandoned the boat in an attempt to swim toward the shore. Only one made it.
A search took place through the weekend and into Monday before the body was found at about 3:25 p.m. Authorities on Tuesday identified the victim as Freddie Rachels, 39.
The accident still remains under investigation.
It is unfortunate to hear of the death of Freddie Rachels. Alas, there are countless other victims who suffered the same fate. Boating accidents like this one are not that uncommon in the United States. In 2016, the Coast Guard counted 4,463 boating-related accidents, with 701 deaths and 2,903 injuries. The fatality rate was 5.9 deaths per 100,000 registered recreational boats, and this rate represents an 11.3% increase from 2015's fatality rate of 5.3 deaths per 100,000 registered recreational boats. Moreover, in comparison to 2015, the number of accidents in 2016 increased by 7.3%, the number of deaths increased by 12%, and the number of injuries increased by 11.1%.
Additionally, 80% of fatal boating accidents showed that victims drowned, and of these drowning victims, 83% were not wearing a life jacket. Other primary factors that contribute to boating accidents are alcohol, operator inattention, operator inexperience, improper lookout, excessive speed, and machinery failure.
Where data was known, the 3 types of boating vessels with the highest percentage of deaths were open motorboats (47%), kayaks (13%), and canoes (9%).
Boat accidents are undeniably devastating for the victims and their loved ones. For that reason, if you are a victim of a boat accident, or you know someone who is, or you lost a loved one because of this type of crash, then never hesitate to reach out for help. The police will be there for you, but more than that, car accident attorneys are also present to help you protect your rights and get the justice that you deserve.
[cta]