Morganton — 2 People Dead After Multi-Vehicle Accident on U.S. Route 76
Posted on Friday, April 24th, 2020 at 12:16 am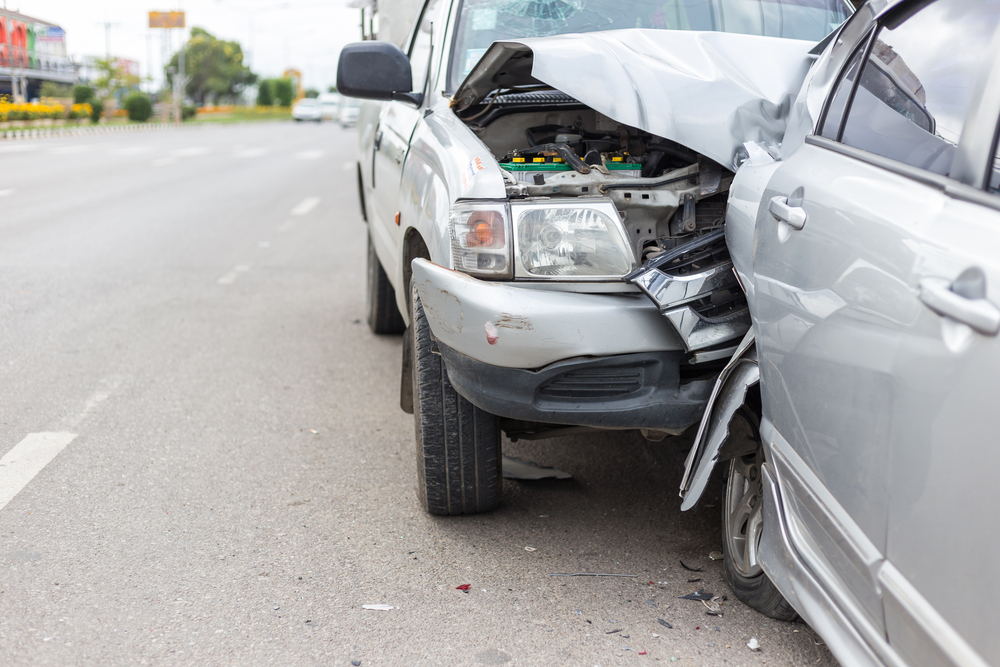 At approximately 7:40 a.m. on Friday, April 3, 2020, two people were killed in a multi-vehicle accident that occurred in Morganton, Georgia.
According to initial reports, a 2005 Toyota Camry was traveling eastbound on the U.S. Route 75, near Loving Road, when the vehicle sideswiped a Jeep. After the initial contact, the Camry stopped, and it was rear-ended by a 2007 Toyota Sequoia SR5.
The occupants inside the Camry, 74-year-old Margaret Fundis and 72-year-old Dolores Ayers, were both pronounced dead at the scene.
The crash still remains under investigation.
It is unfortunate to hear of what happened to the victims in this accident. Alas, there are countless other victims who are not as lucky. Car accidents like this happen quite often nowadays. According to the National Highway Traffic Safety Administration (NHTSA), car accidents happen almost every minute of every day, and for every 16 minutes, a car accident occurs that results in death. This can be translated to roughly about 6 million car accidents every year and 90 people dying in car accidents every day in the U.S. alone.
Additionally, rear-end collisions, a particular kind of car accidents, are fairly common in the United States. In fact, it is reported that there are about 1.7 million rear-end collisions on U.S. roadways every year, and from that figure, about 1,700 people die in those collisions while another 500,000 are hurt. It is also reported by the National Transportation Safety Board (NTSB) that 87% of rear-end collisions happened just because the driver wasn't paying attention to the road.
Car accidents, especially rear-end collisions, are undeniably devastating for the victims and their loved ones. For that reason, if you are a victim of rear-end collisions, or you know someone who is, or you lost a loved one because of this, please don't hesitate to ask for help. The police will be there for you, but more than that, car accident attorneys, especially those who specialize in truck accidents, are also present to help you protect your rights and get the justice that you deserve.
[cta]