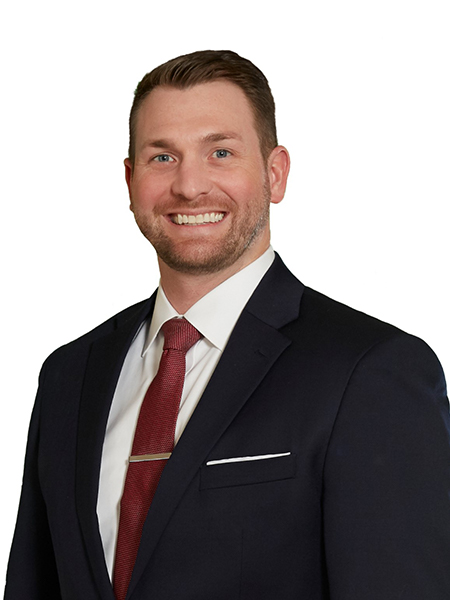 Madison Cook
Mass Tort Operations
Madison Cook
Augusta, Georgia native Madison Cook is responsible for Business Development and Mass Tort Operations with Chris Hudson & Associates. Madison graduated from Georgia Southern University with a Bachelor of Business Administration in Management.
Having spent the majority of his career in medical device sales working with Fortune 500 companies, private entities, and small businesses, Madison brings a very unique perspective to helping victims injured by defective products, medical devices, and dangerous pharmaceuticals. He has vast experience in business development to include operations, marketing, finance, and strategic planning as well as having been a licensed life and health insurance producer in both Georgia and South Carolina.
When Madison isn't helping Attorney Chris Hudson in his battle to hold large companies and manufacturers for damages against an unsuspecting public, he enjoys his free time playing golf at some of the area's most competitive courses.