Roberta — Man Killed in Head-On Collision Involving Tractor-Trailer on Georgia State Highway 22
Posted on Tuesday, April 28th, 2020 at 11:54 pm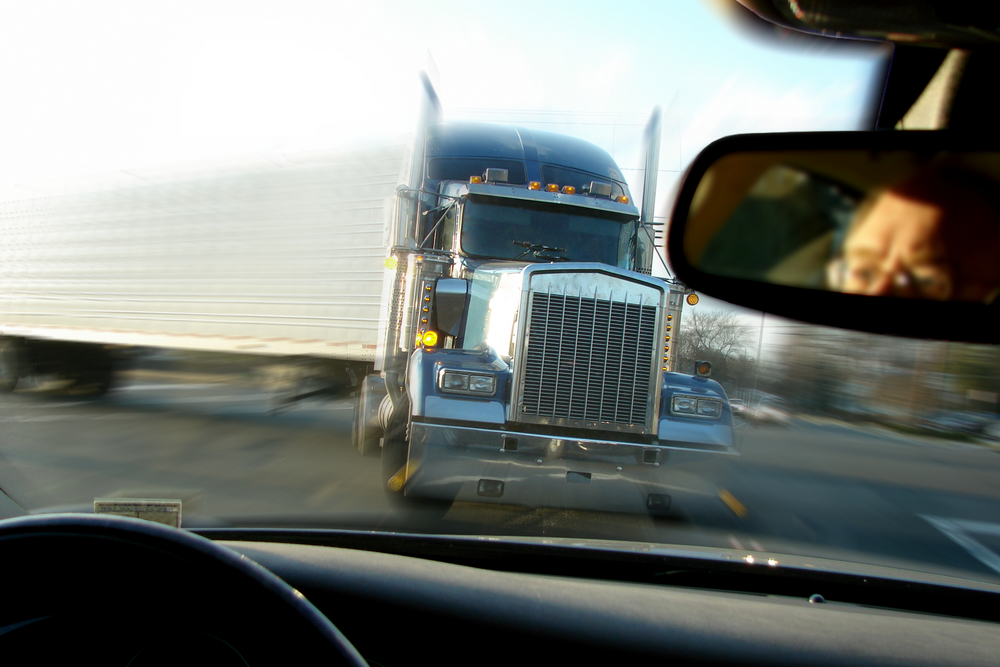 Just before 6:25 a.m. on Tuesday, February 25, 2020, a man was killed in a head-on collision involving a tractor-trailer that occurred in Crawford County, Georgia.
According to initial reports, Justin Taunton, 32, was driving a 2001 BMW 318 westbound on Georgia State Highway 22, near Billy White Road in Roberta, when all of a sudden, he failed to maintain his lane, crossing the double-yellow line and crashing head-on into an eastbound 2003 International 9100 Series Commercial Truck.
Taunton was pronounced dead at the scene.
The crash still remains under investigation.
It is unfortunate to hear of the death of Justin Taunton. Alas, there are countless other victims who suffered the same fate. Car accidents are a serious problem in this day and age, and yet they still happen quite often. According to the National Highway Traffic Administration (NHTSA), car accidents happen almost every minute of every day, and for every 16 minutes, a car accident occurs that results in death. So that is roughly about 6 million car accidents every year and 90 people dying in car accidents every day in the U.S. alone. The three common causes of car accidents are DUI (driving under the influence of alcohol or drugs), speeding, and driving while distracted.
A particular type of car accident, head-on collision, is probably the most dangerous type of crashes of them all, simply because of the increased force sustained by both drivers. Reports estimate that head-on collisions only comprise 2% of reported crashes, but they do account for well over 10% of driving fatalities. Spinal injuries, brain injuries, catastrophic injuries, broken bones, paralysis, and of course death are some of the common outcomes of a head-on collision.
A tractor-trailer accident is another particular kind of vehicular accidents, and it is quite a deadly one simply because a tractor-trailer is one of the largest and most dangerous vehicles in the world. In the United States alone, it is estimated that there are more than 2 million tractor-trailers cruising America's roadways, and every year, they are involved in more than 500,000 accidents. And because of a tractor-trailer's size, the results of this kind of accident are of course catastrophic, from a severe injury to death.
Car accidents, especially head-on collisions and truck accidents, are undeniably devastating for the victims and their loved ones. For that reason, if you are a victim of a head-on collision/truck accident, or you know someone who is, or you lost a loved one because of this type of crash, then never hesitate to reach out for help. The police will be there for you, but more than that, car accident attorneys are also present to help you protect your rights and get the justice that you deserve.
[cta]