Sandy Springs — Man Dies After Hit-And-Run Bicycle Accident on Glenridge Drive
Posted on Monday, April 27th, 2020 at 1:05 am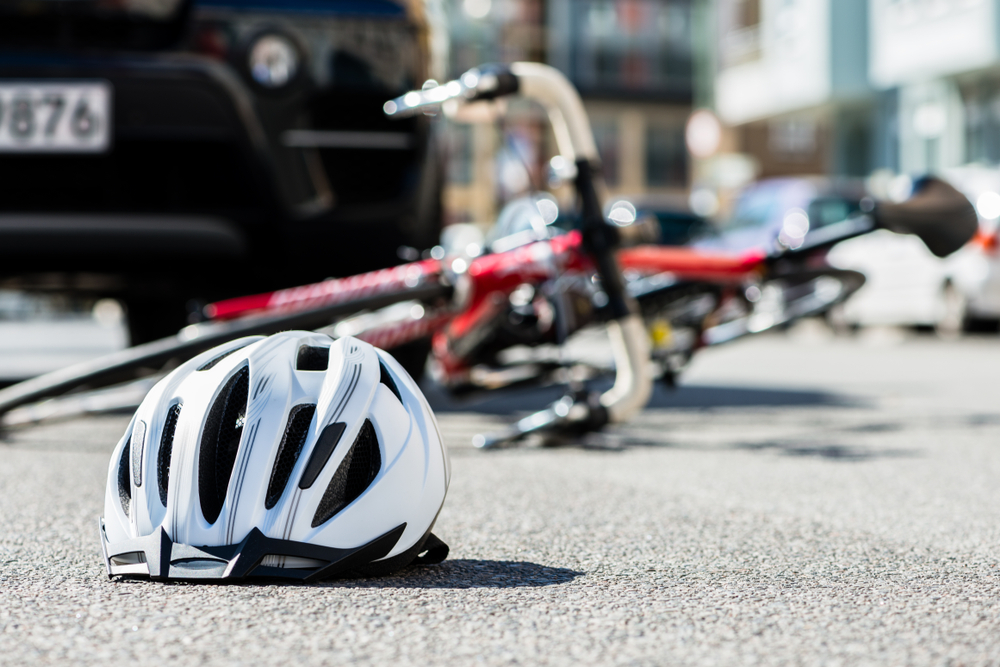 At approximately 6 p.m. on Friday, April 24, 2020, a man was killed in a hit-and-run bicycle accident that occurred in Sandy Springs, Georgia.
According to initial reports, Felix Mayer, 57, was riding his bicycle on Glenridge Drive, just north of Interstate 285, when he was struck by a white pickup truck. After the collision, the pickup truck fled the scene.
Mayer sustained fatal injuries and was pronounced dead at the scene.
The suspect, 42-year-old Leonardo Angulo Banos, was located by police officers early Saturday morning. According to authorities, Banos was charged with Felony Vehicular Homicide, Felony Hit-and-Run, Reckless Driving, Distracted Driving, Failure to Maintain Lane along with other pending charges. He was as transported to Fulton County Jail.
The crash still remains under investigation.
It is unfortunate to hear of the death of Felix Mayer. Alas, there are countless other victims who suffered the same fate. Vehicular accidents like this are alarmingly common nowadays. In fact, according to the National Highway Traffic Safety Administration (NHTSA), car accidents happen almost every minute of every day, and every 16 minutes, a car accident occurs that results in death. This can be translated to over 37,000 people dying in car crashes every year.
A particular kind of vehicular accident, bicycle accident, happens more likely than anyone is inclined to think. In fact, according to NHTSA, roughly about 677 people were killed and about 38,000 were injured in bicycle crashes in 2011. However, this number may be larger because bicycle riders are not required to register their vehicles or obtain a license, thus making it incredibly difficult to determine the exact percentage of bicycle riders that are involved in accidents each year. And on top of that, as many as 90% of all bicycle injuries are never officially reported by police agencies. With this, it is then safe to assume that there must be more people who are injured or who even died in bicycle accidents than the number that we know.
Moreover, another vehicular accident that is just as dreadful is the hit-and-run. According to a study done by roadside-assistance giant AAA, 2,049 hit-and-run deaths happened in 2016 — the highest annual total on record — and in the decade that led up to that peak, there were about 682,000 crashes that occurred each year in which the driver fled the scene.
Vehicular accidents, especially bicycle accidents and hit-and-run accidents, are undeniably devastating for the victims and their loved ones. For that reason, if you are a victim of this kind of accident yourself, or you know someone who is, or you lost a loved one because of this, then please don't hesitate to ask for help. The police will always be there for you, but more than that, lawyers specializing in truck accidents are more than willing to help you in protecting your rights and in getting you the justice that you deserve.
[cta]