Warner Robins — Child Injured After Getting Struck by Vehicle While Riding Bike on Feagin Mill Road
Posted on Tuesday, April 21st, 2020 at 1:16 am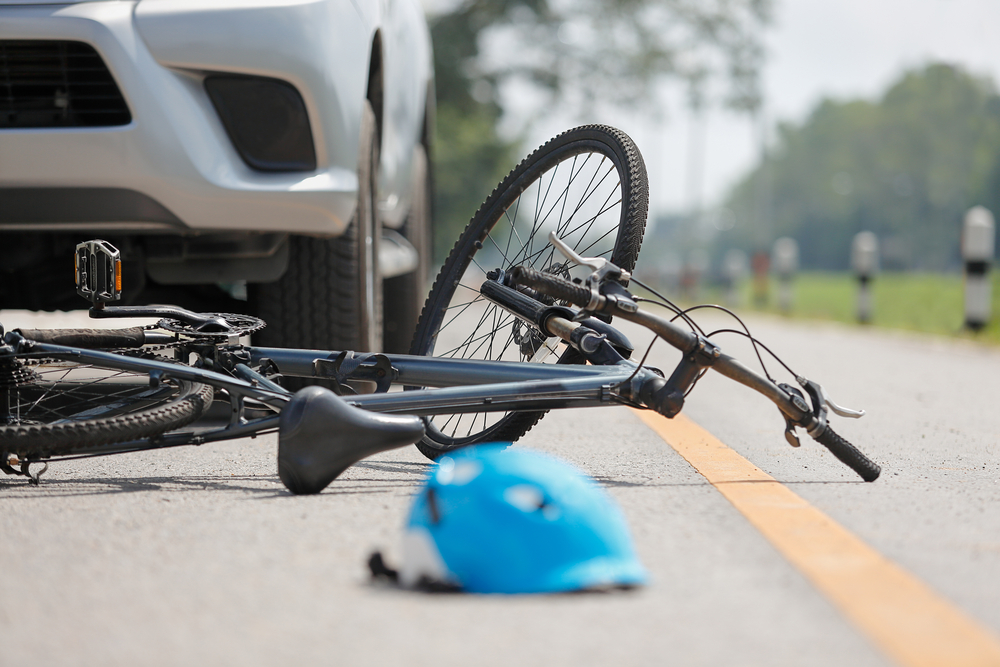 At approximately 7:30 a.m. on Tuesday, March 3, 2020, a child was injured in a bicycle accident that occurred in Warner Robins, Georgia.
According to initial reports, a Honda Civic was turning right onto Feagin Mill Road when the driver clipped the rear tire of the child's bicycle while he was riding through the crosswalk.
The 12-year-old received a knee injury, and he was taken care of by personnel from Feagin Mill Middle School and emergency medical services.
The crash still remains under investigation.
It is unfortunate to hear of what happened to the unidentified child. Alas, there are countless other victims who suffered the same fate. Vehicular accidents like this are alarmingly common nowadays. In fact, according to the National Highway Traffic Safety Administration (NHTSA), car accidents happen almost every minute of every day, and every 16 minutes, a car accident occurs that results in death. This can be translated to over 37,000 people dying in car crashes every year.
A particular kind of vehicular accident, bicycle accident, happens more likely than anyone is inclined to think. In fact, according to NHTSA, roughly about 677 people were killed and about 38,000 were injured in bicycle crashes in 2011. However, this number may be larger because bicycle riders are not required to register their vehicles or obtain a license, thus making it incredibly difficult to determine the exact percentage of bicycle riders that are involved in accidents each year. And on top of that, as many as 90% of all bicycle injuries are never officially reported by police agencies. With this, it is then safe to assume that there must be more people who are injured or who even died in bicycle accidents than the number that we know.
Vehicular accidents, especially bicycle accidents, are undeniably devastating for the victims and their loved ones. For that reason, if you are a victim of this kind of accident yourself, or you know someone who is, or you lost a loved one because of this, then please don't hesitate to ask for help. The police will always be there for you, but more than that, lawyers specializing in truck accidents are more than willing to help you in protecting your rights and in getting you the justice that you deserve.
[cta]