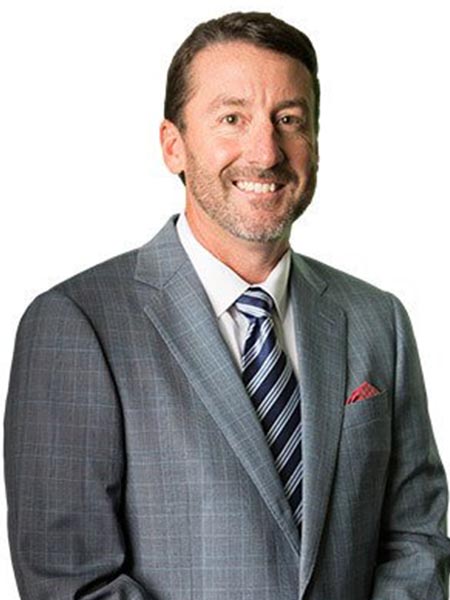 Gary Beddingfield
Partner
Gary Beddingfield
E. Gary Beddingfield, Jr. has been practicing law in the Augusta and surrounding areas since 1996.  After graduating from law school, he had the privilege of working with his father, local attorney Elwyn G. Beddingfield, Sr.  Early in his legal career, he was taught to ALWAYS be prepared and NEVER get outworked.  Practicing in the area of Personal Injury and Workers' Compensation his entire career, Gary has secured millions of dollars for his clients through settlements and verdicts. 
Gary attended Georgia Southern University, where he received a Bachelor of Business Administration Degree in 1994.  Gary then attended John Marshall Law School in Atlanta, Georgia, graduating in December 1996 with a Juris Doctorate.  Until receiving his Bar exam results, and beginning his practice in July 1997, Gary worked as a caddie at the Augusta National Golf Club.
In addition to a busy practice in the area of Personal Injury and Workers' Compensation, Gary also serves as an Associate Municipal Court Judge in Waynesboro, Wrens and Stapleton, Georgia.  He is active in his community and has participated as a business partner with the Harlem Middle School's School Council and was honored to be asked to serve as a mentor/coach for Harlem High School's very first mock trial team.
Gary is married to Cristy Hendrix Beddingfield and they have two beautiful daughters.  In his spare time Gary enjoys playing golf, attending NASCAR races, traveling, and watching his two daughters play softball.