Giving for Brighter Futures
We understand the challenge of college without financial support.
The Chris Hudson Foundation gifts $2,500 scholarship awards to high school seniors who have:
Residency of Columbia, Richmond, or Burke County, Georgia
GPA of 2.5 or Greater
Family Income below Federal Poverty Guidelines
OR Proof of Federal Assistance
OR Proof of other circumstances resulting in financial need (e.g., single parent household)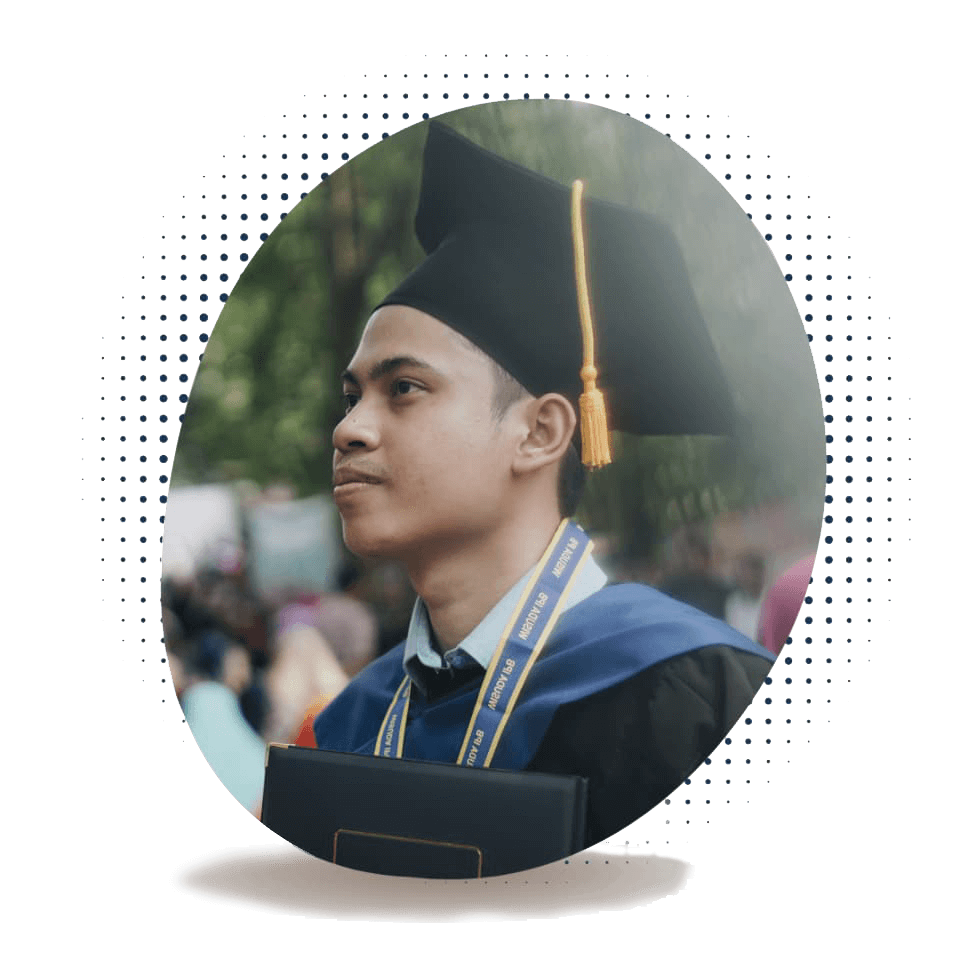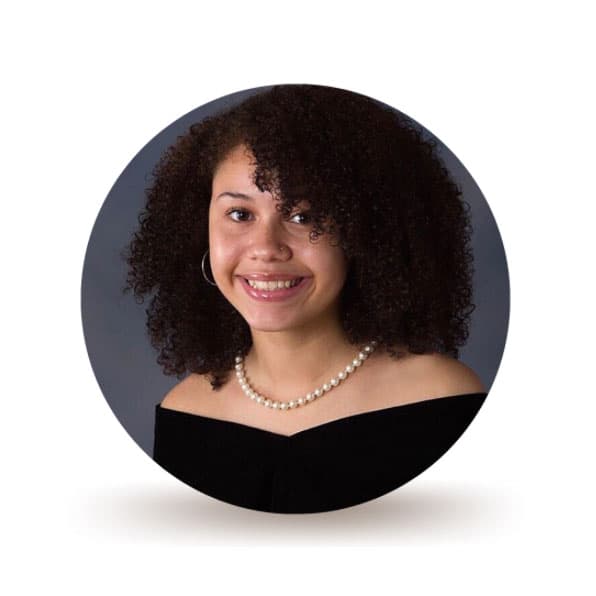 Congratulations to Messiah Daily!
The Chris Hudson Scholarship Foundation is proud to give Messiah Daily a $2,500 scholarship toward her Fall Tuition at Ogeechee Technical College. Ms. Daily plans to study Veterinary Technology. We are very happy to assist her in furthering her education and career goals.
Apply for the
2022 SCHOLARSHIP AWARD