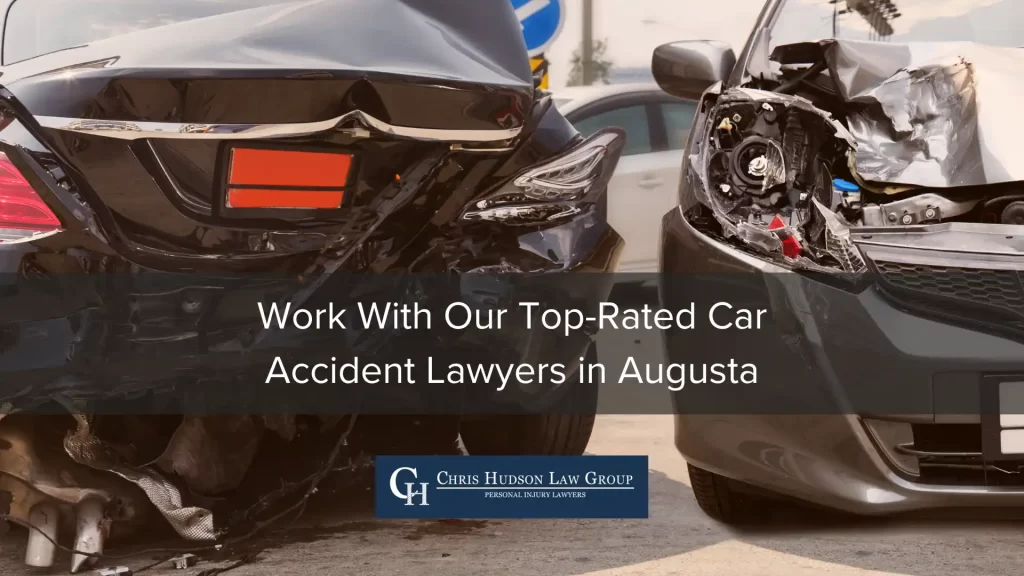 You didn't cause the car accident. But now you're left to pick up the pieces. Call the car accident lawyers of Chris Hudson Law Group in Augusta, Georgia, today at (706) 863-6600 to schedule a free consultation about your car accident case.
The person who hit you has caused you pain, frustration, and uncertainty far beyond the physical injuries you've endured. You now struggle with mounting medical expenses, time missed from work, property damage, and a battle with the insurance company that has your head spinning.
When you're injured, you have enough to worry about. Hire our firm to get immediate relief from taking on a legal battle with your insurance adjuster. When you employ us to represent your case, you get a roadmap that outlines precisely what you can expect. We will provide legal advice about any questions, doubts, or concerns that you may have had about the legal aspects of your car accident claim. Instead, you can sit back and focus on recovering from your injuries with confidence that your claim is handled correctly.
Don't leave your health and your livelihood in the hands of insurance companies who don't have your best interests in mind. Our car accident law firm specializes in standing up to insurance companies.
The Chris Hudson Law Group serves Georgia and South Carolina from our office in Augusta.
Is Hiring a Car Accident Lawyer Necessary?
Some people believe they can handle their accident insurance claims without the help of a lawyer. Insurance companies do not just hand out payments. Most insurers will be looking to save themselves money by passing the blame onto you or others.
The other driver's insurance company will likely contact you soon after your accident. Hire an attorney to handle these phone calls on your behalf. When you speak to the insurance company yourself, you are taking a chance that an agent may get you to unknowingly admit to a form of negligence that substantially damages your injury claim.
Getting a lawyer involved immediately is beneficial so they can investigate your crash, determine the cause, and collect all available evidence in your case. More importantly, an attorney can determine who was responsible and know how to hold them accountable.
Read more:
How A Car Accident Lawyer Will Help With Your Case
Lawyers can be beneficial in other ways following car accidents. When you hire a lawyer, they can usually refer you to doctors and therapists who will treat you without charging upfront. That way, even clients who may be having difficulty paying medical bills can still receive care for their injuries.
Furthermore, those who hire a lawyer to handle their case after an accident statistically receive more compensation than those who try handling claims solo. An excellent personal injury attorney will never charge you upfront. They will only accept a percentage of the money they recover for you. So, their work pays for itself, and you know that your attorney will be motivated to help you recover as much compensation as possible.
Read more:
Why Choose Chris Hudson Law Group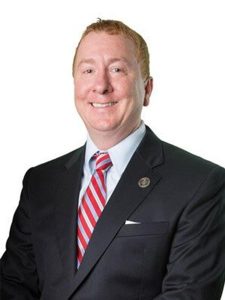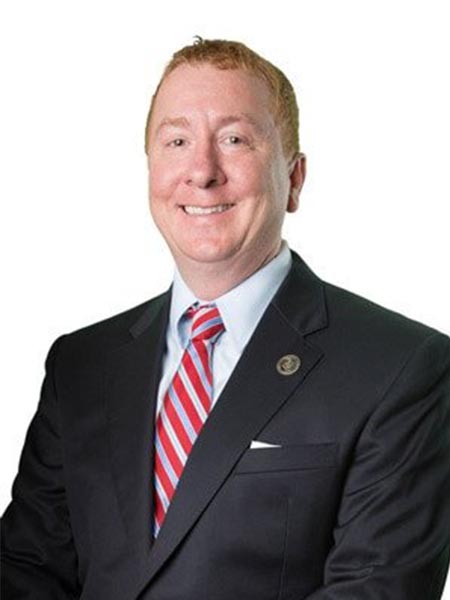 Christopher Hudson has received an AV Preeminent rating from Martindale-Hubbell, denoting the highest level of professional excellence. He is licensed in both South Carolina and Georgia. He is also a member of the Council of Municipal Judges, the Council of Magistrate Judges, and the Georgia Trial Lawyers Association.
Amanda S. Morris is a former Assistant Public Defender for the Augusta Judicial Circuit, who served from 2008 to 2017.
Chris Hudson Law Group lawyers will handle your case on a contingency fee basis. This means that you will not pay anything before receiving a monetary award.
Types of Motor Vehicle Accident Cases We Handle
We are injury and accident lawyers; we handle more than just car crashes. We represent injured victims after a variety of motor vehicle and traffic accidents.
Truck Accidents
Truckers spend hours behind the wheel of their big rigs driving on I-16 and I-25. Disaster can strike if they get tired or distracted for even a moment.
If the unthinkable happens, don't try to fight back on your own against a trucking company's experienced and devious insurance companies. Work with one of our attorneys that specializes in truck accident cases.
Motorcycle Accidents
There's no greater feeling than riding a motorcycle along long stretches of the I-95 or I-20 highway. However, if another driver collides with you on your bike, you might end up paying the price.
Don't let the driver who caused you so much pain walk away without being held accountable. One of our motorcycle accident lawyers will fight back on your behalf.
Pedestrian and Bike Accidents
While walking to your neighbor's house or commuting to work on your bike, you trust that the cars around you will drive responsibly. Many times, they don't.
When drivers fail to see you, your life and physical health are at risk. Our personal injury lawyers fight back against the driver who struck you so you can focus on your recovery.
Go to our Pedestrian Accident page.
Go to our Bike Accident page.
Rideshare Accidents
If you were involved in an accident with a rideshare, such as Uber, either as a passenger or driver, your case would differ from a regular car accident case. Insurance and liability work differently with Uber accidents due to the company's relationship with its drivers and their status at the time of the accident.
Read more about the topic:
Common Causes of Car Accidents in Augusta
Every car accident is different, but many accidents do share common causes. Some of the most frequent causes of crashes in Augusta include, but are not limited to: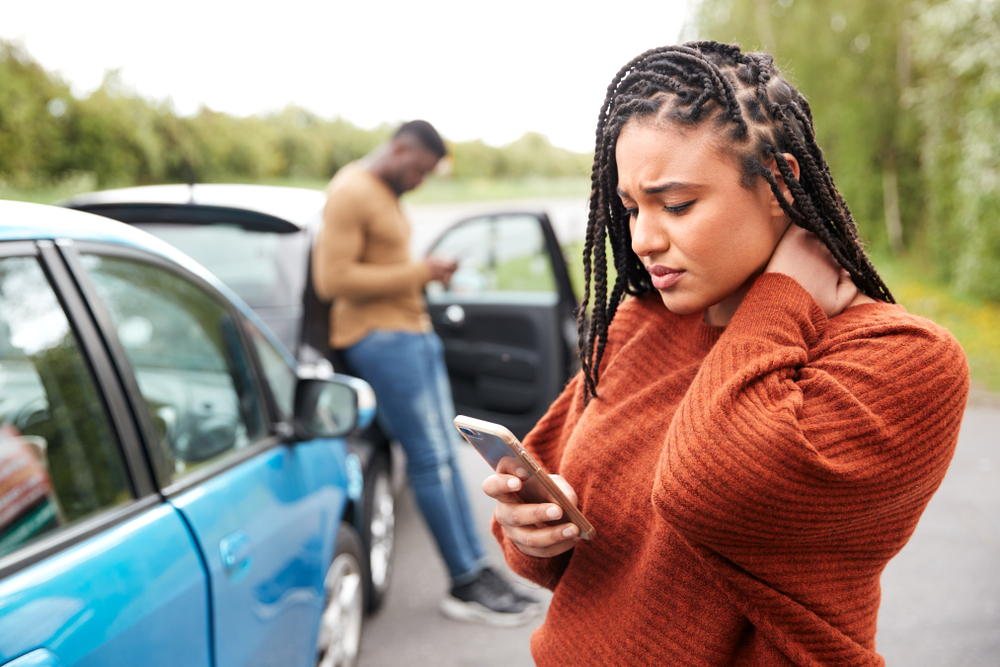 Common Injuries in Car Accident Cases
Collisions and crashes can cause a wide range of injuries. Some people are fortunate to walk away from an automobile accident with only minor bumps and bruises, but many others will require medical treatment for considerable periods.
Possible injuries people could suffer in car accidents include, but are not limited to:
It is also possible that some people will die from the injuries they sustain in a car wreck. The family of a deceased person can file a wrongful death lawsuit against the negligent party or parties.
Read more:
Augusta Car Accident FAQs
Our Augusta car accident attorneys often hear these questions from people recently in a crash. We've summarized our answers here for you. Call us for more detailed information.
What should I do after being involved in a car accident?
Medical care must be your priority after an auto accident, even if you do not think you were hurt. Many injuries have delayed symptoms. And insurance companies might claim you did not adequately treat your injuries if you wait several days or weeks to visit a doctor.
In addition to getting medical attention, you will also want to:
Call a law enforcement agency to file a police report
Take as many photographs as possible of your crash scene
Look for individuals who saw the accident and ask them for some contact information in case they are necessary as witnesses
If you cannot take these steps yourself, ask someone you know to do these things for you. Finally, contact a personal injury lawyer as soon as possible.
Related page: Medical Emergencies After a Car Accident
Read more:
How long do I have to file a car accident lawsuit?
Georgia Code § 9-3-33 gives a person two years from the date of their accident to file a lawsuit. Claims against government agencies may need to be filed within six months.
The statute of limitations may be tolled (delayed) if the victim is a minor or mentally incompetent. The limitations period begins again once the victim reaches the age of majority or becomes mentally competent again.
Read more: How Long Do I Have to File a Personal Injury Claim?
What can I do if a defective part caused my car accident?
Many drivers are involved in accidents they are powerless to avoid because of a mechanical issue with their vehicle. A maintenance company could be held accountable if a defect results from some repair-related issue. Accidents caused by actual defective parts could make manufacturers of those parts liable.
Related page: Car Accidents Caused By Defective Parts
Georgia Car Accident Statistics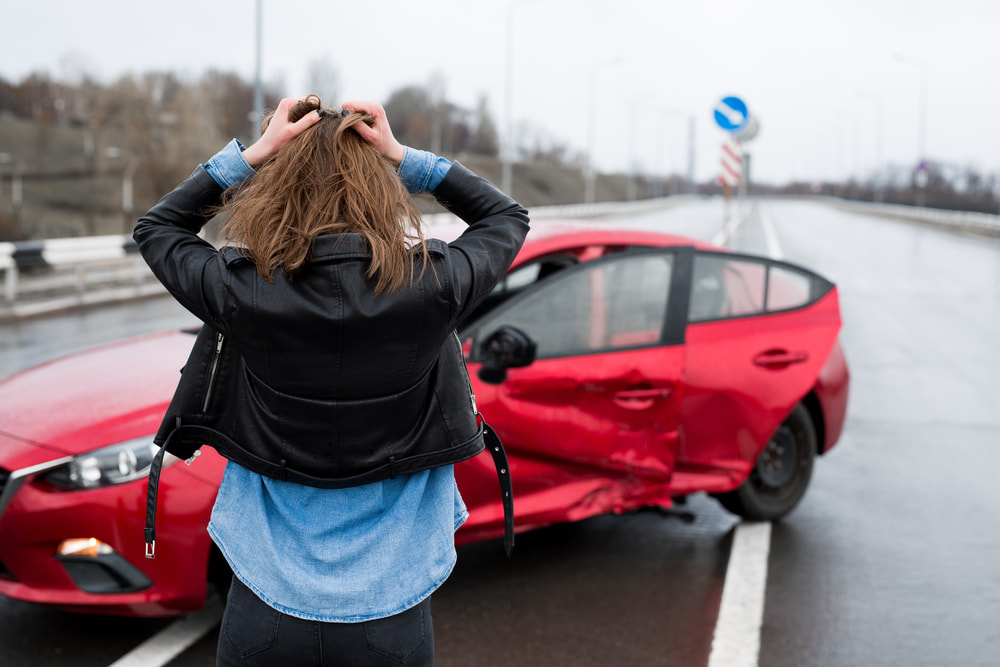 The Georgia Department of Public Health reported motor vehicle crashes as the second leading cause of injury deaths and the second leading cause of ER visits and hospitalizations in Georgia in 2020. Motor vehicle crashes include traffic and non-traffic incidents.
They were also the leading cause of injury deaths for children between five and 14. For adults 25 to 65 and older, traffic accidents were the second leading cause of death. Despite having the eighth-largest population, Georgia had the fourth-highest number of traffic fatalities nationwide that year.
According to data from the Georgia Governor's Office of Highway Safety, there were 1,797 traffic fatalities statewide in 2021. Of those deaths, 598 occurred in rural areas, and 1,199 were in urban locations. Speeding-related crashes contributed to 369 fatalities. Alcohol-impaired driving was also a factor in 391 deaths.
The age group of drivers involved in the highest number of fatal crashes was 21 and older, with 2,345 fatalities. The number of deaths for other age groups includes:
Under 15 – Eight deaths
15 to 20 – 215 deaths
Under 21 total – 230 deaths
Unknown age – 49 deaths
Of the 1,182 vehicle occupant deaths with statistics on restraint use, 515 people wore a seatbelt, 555 were unrestrained, and there was no restraint information for 112 people.
In Richmond County (home to Augusta) alone, there were 9,691 car accidents in 2021. Of these accidents, 122 resulted in suspected severe injuries. Additionally, 45 people died in car accidents countywide that year, representing 2.5 percent of statewide fatalities.
Chris Hudson Law Group Will Handle the Insurance Companies For You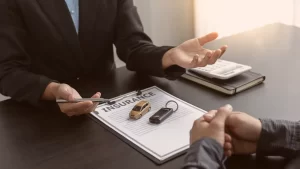 Insurance companies know that this is probably a new experience for you. They prey on people's inexperience with the insurance settlement process and legal matters surrounding car accidents. To avoid getting scammed, tricked, or played by insurance companies, you must put an accident attorney experienced in dealing with insurance companies on your side.
Chris Hudson has the experience to fight back on your behalf. When you work with him, you clearly understand what to expect. He goes to work immediately, fighting on your behalf, and knows how to get results.
Schedule a Free Consultation With One of Our Car Accident Lawyers in Augusta
With our experience representing car accident victims in Augusta and throughout Georgia, you can rest easy knowing your case is in good hands.
Contact us today at (706) 863-6600 to schedule your free consultation and learn more about how we can help you get the compensation you're owed.
Read more: