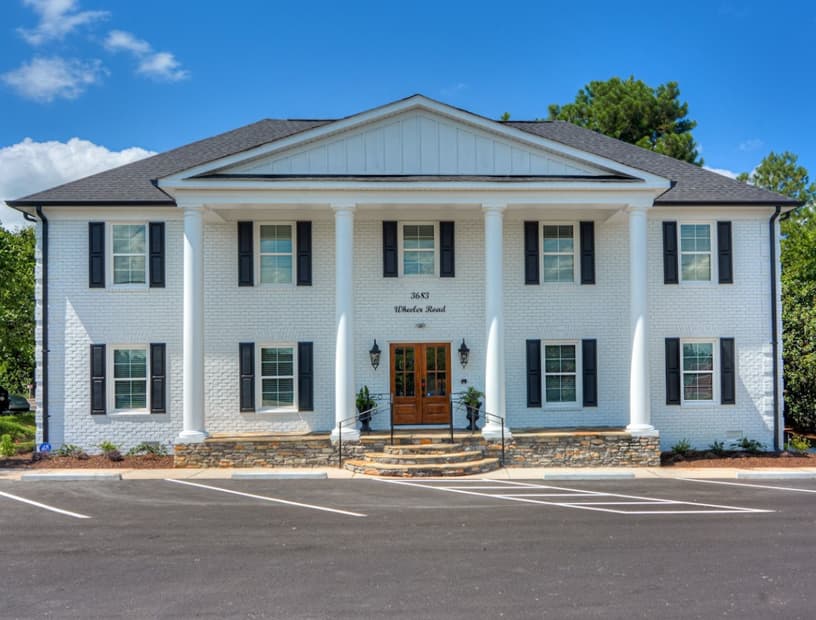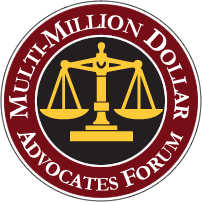 MULTI-MILLION DOLLAR ADVOCATES FORUM
THE TOP TRIAL LAWYERS IN AMERICA
PRACTICE AREAS
At Chris Hudson Law Group, we believe that your only job after a serious accident is to focus on healing.
PERSONAL INJURY
MASS TORTS
MEET OUR
LEGAL TEAM
We have a sworn duty to protect your best interests and fight for the maximum amount of compensation possible to help you. We take that charge seriously, and our team will be determined to achieve the best possible result in your case.
MORE ABOUT OUR TEAM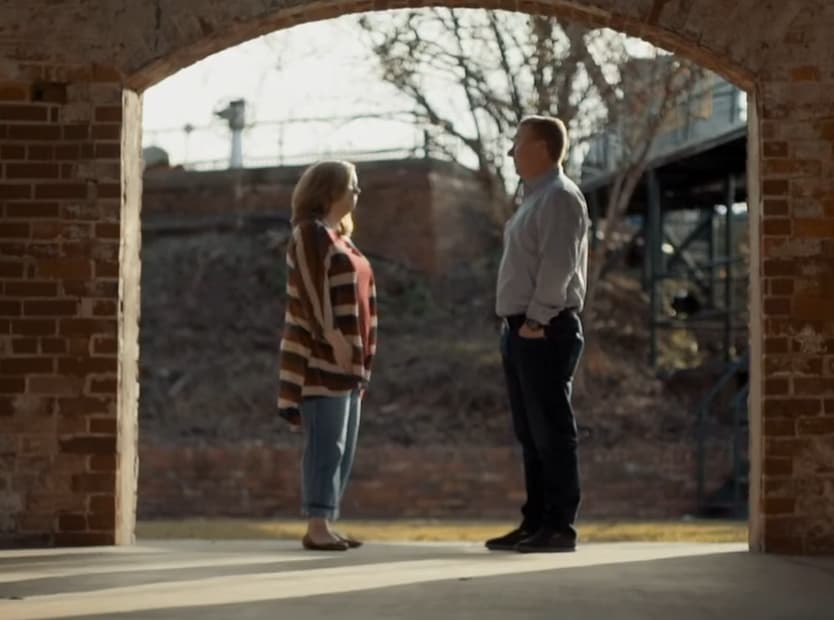 I have a duty as a plaintiff's lawyer to make sure that I beat the insurance company and I get every dollar I can for my client to take care of them. I am going to fight for my client and get them what they deserve.
- Christopher Hudson
BY THE NUMBERS
TRAFFIC ACCIDENTS IN GEORGIA
Traffic statistics for Augusta and Richmond County from the Augusta, Georgia website show that there were 10,300 accidents in 2015, the highest total since the 10,312 in 1998. The accidents in 2015 resulted in 28 fatalities and included:
OUR BOOKS
REQUEST A FREE COPY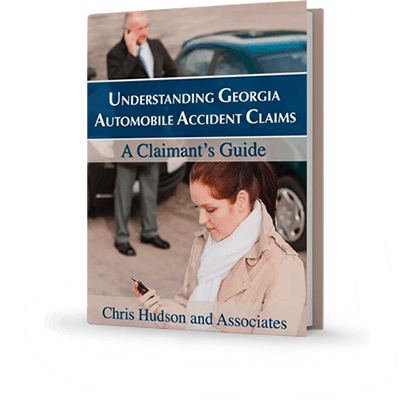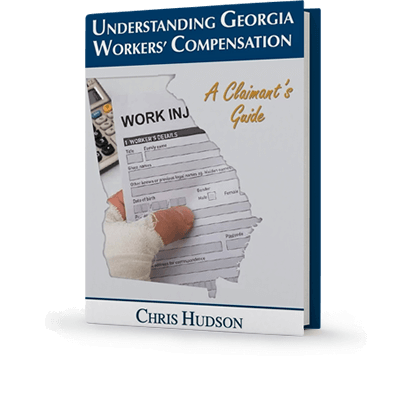 WHAT OUR CLIENTS ARE SAYING
CLIENTS TESTIMONIALS
All Calls Were Returned Promptly
All of the staff at the office were great to work with and very helpful in providing information to questions I had while going through this process.  All calls made were returned promptly. I would recommend their services to anyone.  I had all questions answered as well as any recommendation they made handled professionally.
I Highly Recommend His Team For Your Legal Needs
Chris Hudson is known in Augusta as the go to attorney for personal injury and worker's compensation.   He always answers returns his calls promptly and his office is very friendly and knowledgeable.   I highly recommend his team for your legal needs.
Mr. Hudson walked me through every aspect of the case
When my child suffered a significant dog bite injury, I hired Christopher Hudson to handle the case.  Mr. Hudson walked me through every aspect of the case and we received a good settlement for my child, which will be used for college expenses.
We Came to You While Experiencing a Crisis
Chris, we came to you for advice while experiencing a crisis in our place of business.  We had let our liability insurance lapse.  A not so smart thing for us to do.  A customer reached for a purse and pulled a rack down.  Resulting in a blood shot eye injury.  We did not have an attorney.  We knew your parents and knew we could trust your judgement in this matter.  You came to our aid quickly.  Stating, let me handle this.  The letter you sent for us to send our customer resulted in a settlement.  We are so appreciative to you for what you did for us.  We now have a personal attorney.  We will recommend you to all of our friends and family. Janice and Frank P.
Wonderful attorney, Great Staff
Wonderful attorney, great staff. Mr. Hudson is a great person to have work for you on your case. I would recommend his service to anyone.
I was very happy with them
It didn't take a lot of time.
Very Pleased with the Service
I was very pleased with the service I received. Very well organized and prompt to handle my case.  They were very understanding and sympathetic, and done a wonderful job.
Best workers comp lawyer in town
Best workers comp lawyer in town. And super nice guy.
I wouldn't hesitate to recommend Chris Hudson Law Group to anyone in the same situation.
Chris handled injury cases for both my husband and I.  He was good about telling us what to expect at each step through the process.  I always felt like he had a good handle on my case which helped ease my anxiety.  Whenever I needed him he was available or returned my call quickly.  I wouldn't hesitate to recommend Chris Hudson Law Group to anyone in the same situation.
As soon as Chris stepped in my claim immediately started progressing
I choose Chris to handle my case after a T-bone collision.  I wasn't getting any answers from the insurance company, but as soon as Chris stepped in my claim immediately started progressing.  We were thankfully able to settle my claim and put this behind us quickly.  If you choose Chris, you will be in good hands