The Chris Hudson Foundation, Inc. is a non-profit Georgia Corporation with the mission of assisting underprivileged high school seniors with scholarships. Chris Hudson grew up in Augusta with a single mother due to the untimely death of his father. Chris worked at a local grocery store through high school and full-time through college.
During law school, Chris worked odd jobs around his classes to make ends meet. Understanding the obstacles underprivileged youth face in the pursuit of higher education, the Foundation is proud to assist these youth attain their scholastic goals through scholarships.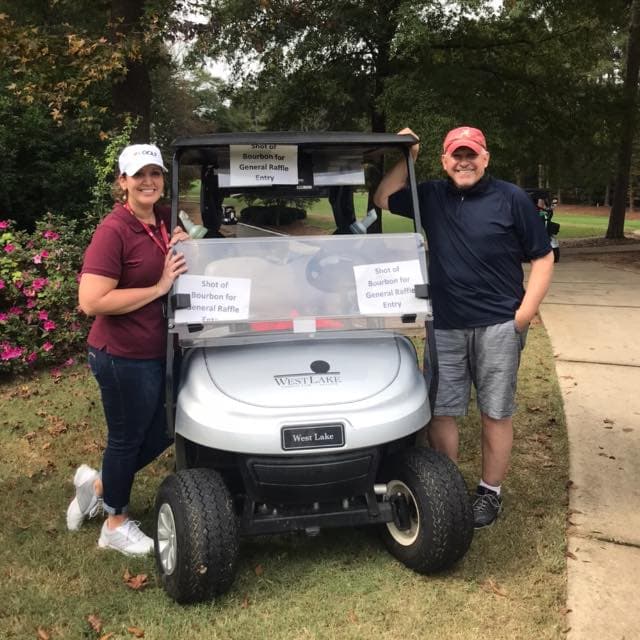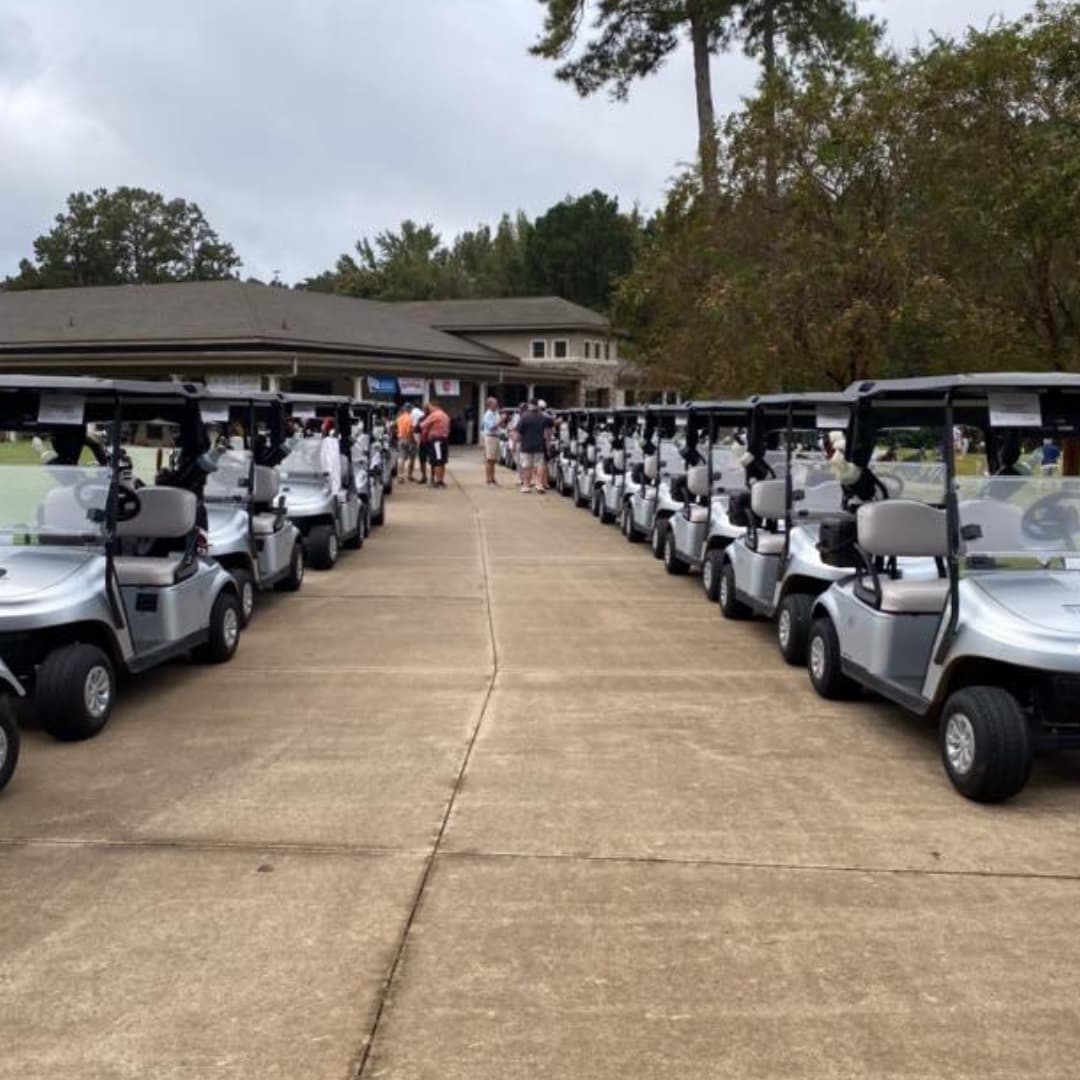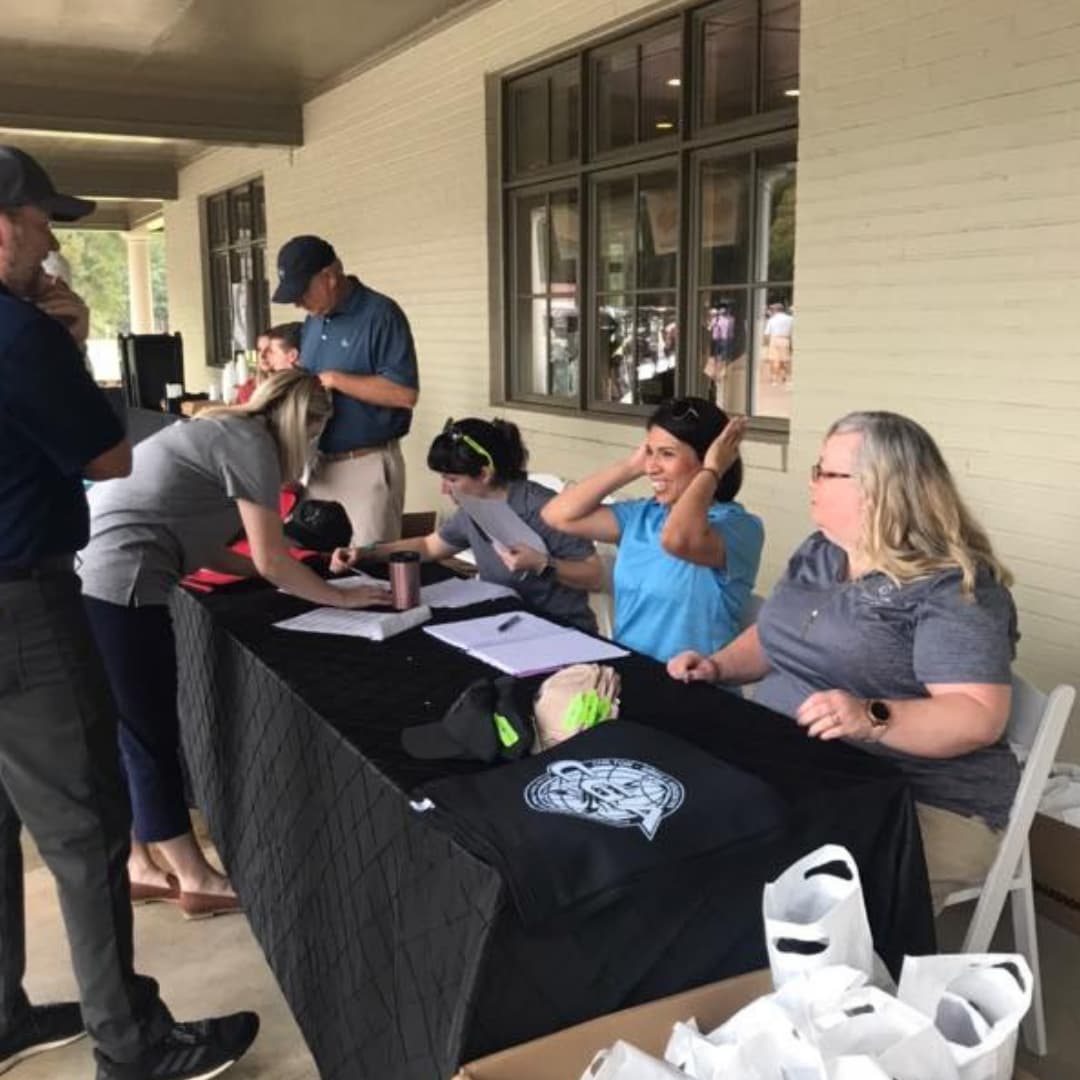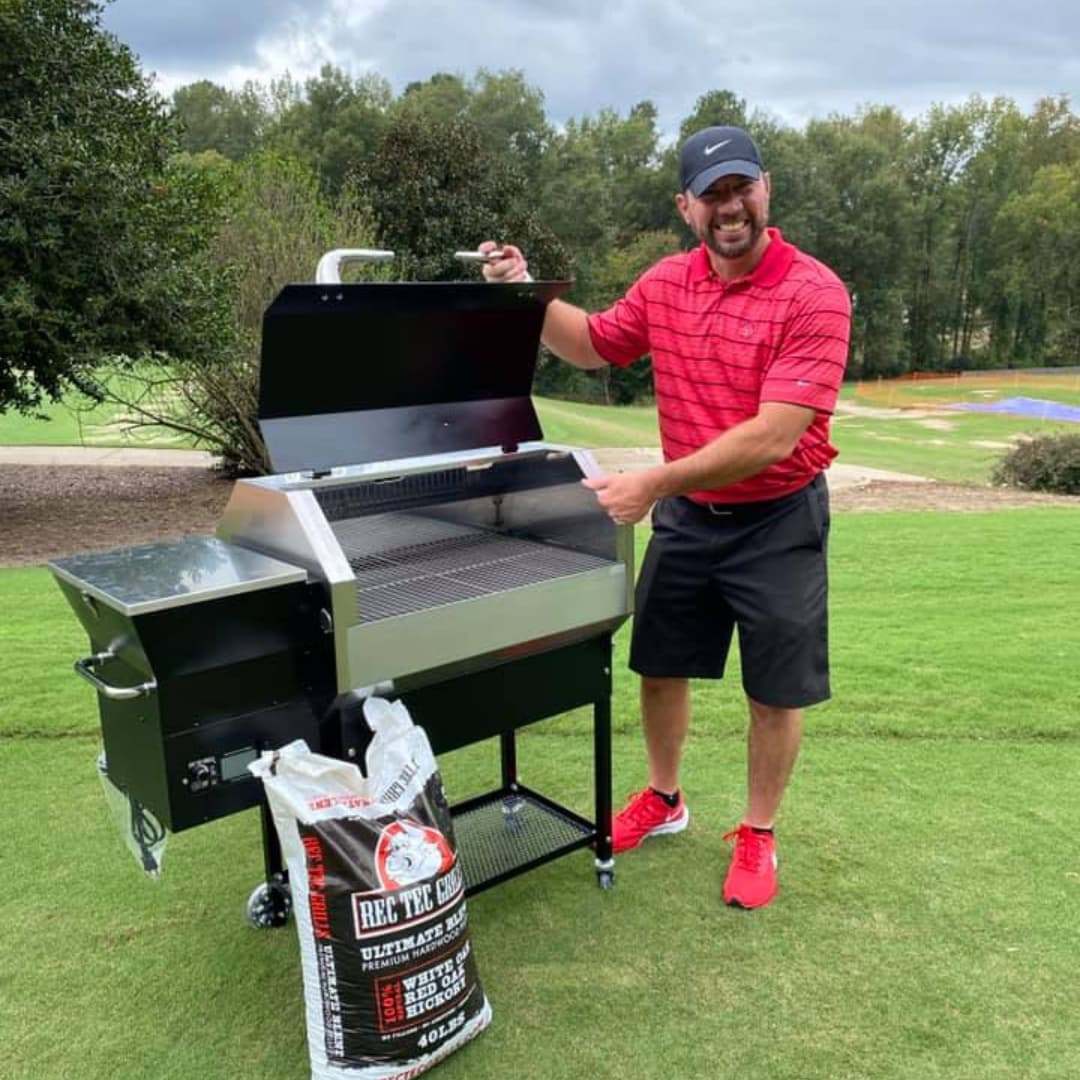 Sign up for the Golf Tournament
Support a Worthy Cause
The Chris Hudson Foundation gifts a $2,500 scholarship award to an underprivileged high school senior. We need your support to continue this noble cause. Join us at our Annual Golf Tournament!
Sign Up Here