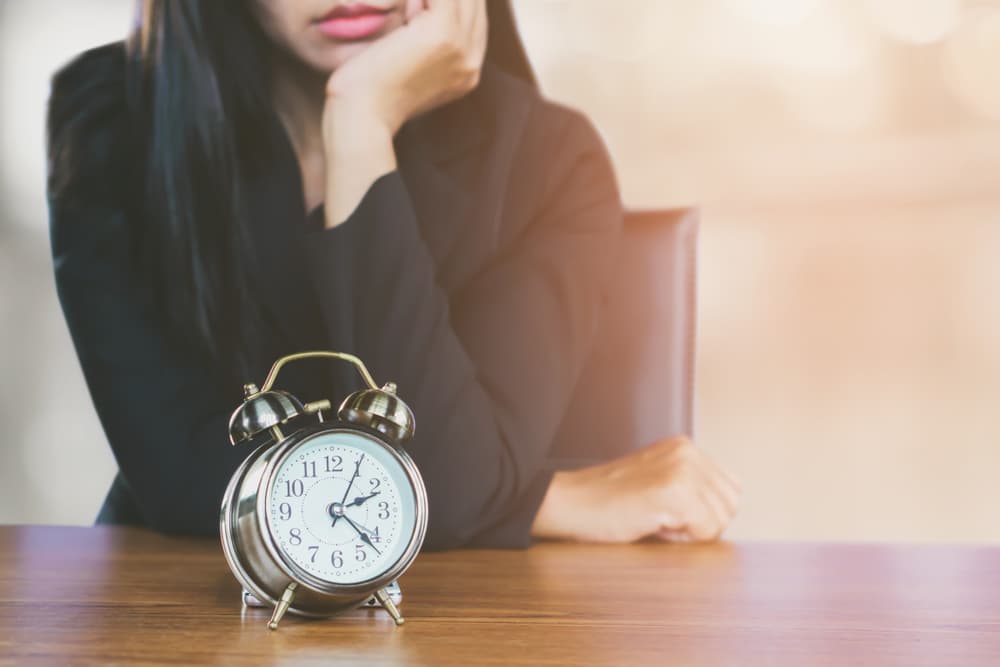 In order to understand how long mediation takes in a lawsuit, it is necessary to understand a little more about the process and all that is involved.
Life after an injury can be overwhelming. Medical bills can pile up quickly, and you may be unable to work as you heal. Personal injury claims are designed to compensate you for your losses so that you can get your life back on track. In most cases, this process involves a series of negotiations between your personal injury lawyer and the at-fault party's insurance agent. If these negotiations go smoothly, you can expect to receive your payout between four weeks and two months after filing your claim.
However, some negotiations may fail to produce a settlement that would compensate you sufficiently. In such cases, you and your lawyer might decide to file a lawsuit against the responsible party. Yet, before your case reaches the courtroom, you will generally have one last opportunity to reach an agreement through the mediation process.
What Is Mediation?
Mediation is an informal process in which you, the defendant, and your legal teams will have an opportunity to resolve your differences. The session will be led by a mediator, who is a neutral legal professional (often a retired judge) who has experience in alternative dispute resolution.
In many jurisdictions, the court will require the parties to attend mediation before a trial can begin. In other cases, mediation is optional. However, the parties often have a vested interest in attempting mediation because it can save a great deal of time and money.
How Long Does Mediation Last?
A mediation session is usually scheduled to happen over the course of a day. On average, mediation will last between four and six hours.
The session will begin with an introduction. Then, the two parties will separate into breakout rooms where the mediator can conduct private discussions with each side. Throughout the day, the mediator will gather information about the case, communicate each party's wishes to the other, and present options for resolving the conflict. Each party has a right to reject or accept these options.
If a day of mediation ends without a settlement agreement being reached, but the parties feel that they have made progress, they may schedule an additional session to conclude their discussions.
What Happens After Mediation?
If mediation has resulted in an agreement, the parties can draw up a contract. Once both sides have signed the written contract, the agreement becomes legally binding. Your claim will come to an end when the at-fault party or their insurance company sends your attorney a check for the agreed amount.
What Happens If Mediation Fails?
Not every mediation session ends with an agreement. If the discussions don't yield an acceptable result, you and your lawyer may have no other option than to take the case to court.
How Long After Mediation Can You Go to Court?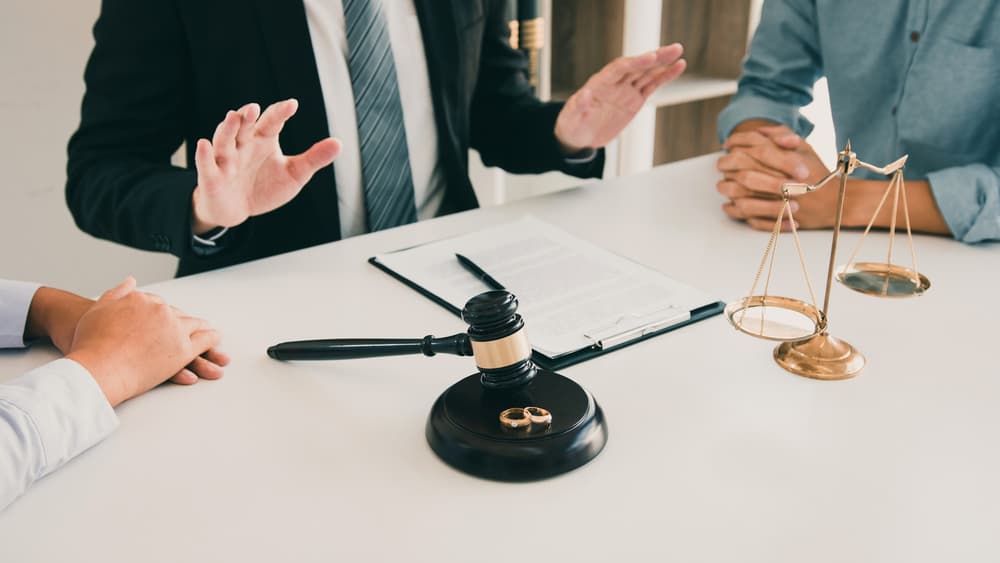 After your attorney files a lawsuit, the court will set a time limit for the defendant to be served with papers. In most cases, this must happen within 30 to 60 days. The defendant will then have a further 30 days to respond.
If mediation has not produced a desirable result for your claim, your lawyer will let you know the next steps you need to take. If mediation is compulsory in your jurisdiction, your attorney will need to notify the court that your session was unsuccessful before the trial can start.
Once this happens, the date your trial begins will depend on the court's calendar. The court may have an open date within a month, or you might wait several months.
Contact an Experienced Personal Injury Attorney from Chris Hudson Law Group
If you were injured in an accident that was another party's fault, you deserve compensation for your losses. The process of filing a personal injury claim is not always straightforward. Whether you are at the beginning of your claims process or believe you might be heading toward a lawsuit, you need the help of a seasoned attorney as soon as possible.
The experienced personal injury attorneys of Chris Hudson Law Group in Augusta have developed a reputation of excellence throughout the state of Georgia. Our skilled and knowledgeable legal team will give you the individualized attention you deserve. You can rest assured that we will fight for your best interests every step of the way.
Call us today at (706) 863-6600 or contact us online for a free consultation to find out what your legal options are.
Related posts: