How to Prove My Accident Is Work-Related
Suffering a work-related injury can be costly in more ways than one. Your injuries could be causing you significant pain, and you might have incurred significant costs related to the medical treatment for your injuries. You may be able to obtain compensation for your injuries through your employer's workers' compensation insurance. To do so, you'll have to prove that your injuries were related to your employment.
When and Where Did the Accident Happen?
According to the Occupational Safety and Health Administration, if an injury happened at your workplace while you were working, then it's generally a work-related injury. Given the rise of remote work, this can be a little more difficult to pin down. However, if you were injured in your office space and/or while you were "on the clock" and you didn't cause your injury yourself while inebriated or horsing around, your injury may be work-related.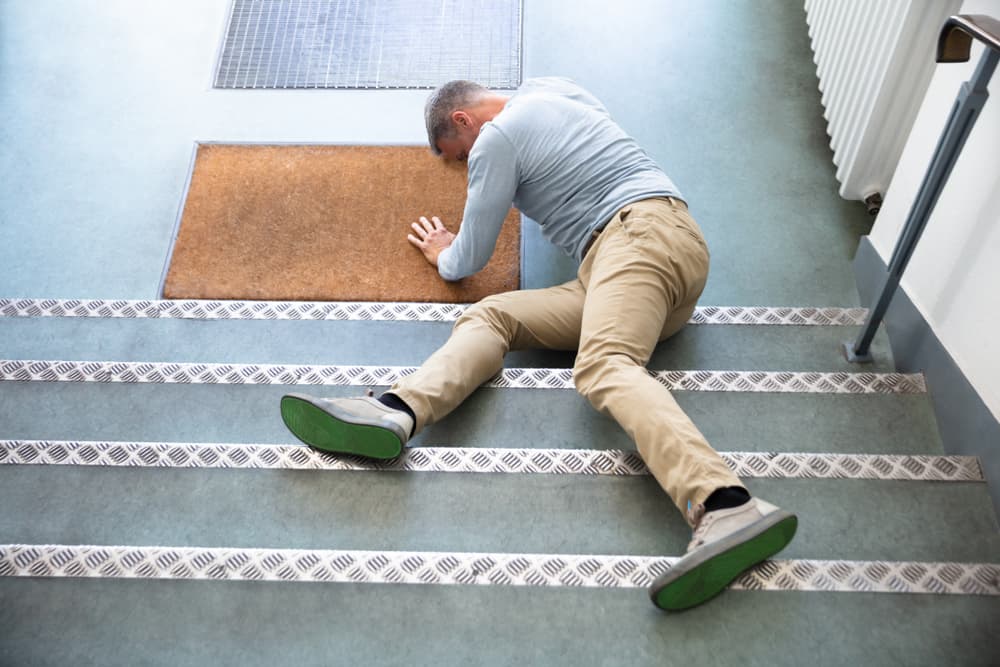 What Evidence Can Support Your Claim?
When you file your workers' compensation claim, you need to be sure that you have strong evidence to support it. Below are several items that can help you build a strong claim, though this isn't an exhaustive list.
Medical Records
Documentation of the medical treatment you received for your injuries is vital in your workers' compensation claim. Be sure to tell the medical professionals who treat your work-related injury that it happened at work. The doctor or staff will document your history of accident, injuries, and all medical procedures that were necessary to treat you. Your medical records should be included in your workers' compensation claim.
Employer Records
Typically, employers have a system in place so that, when you're injured on the job, you can document your injury and the circumstances surrounding it. This serves to create a record of the connection between your injury and your work. This record is also a way for you to make a contemporaneous record of what happened when you were injured.
Co-Worker Statements
Statements from your coworkers who may have been present at the time of your injury can be very helpful in supporting your claim. Coworker statements may be seen as more objective than the injured worker. Additionally, coworkers may have different insights into how you were injured.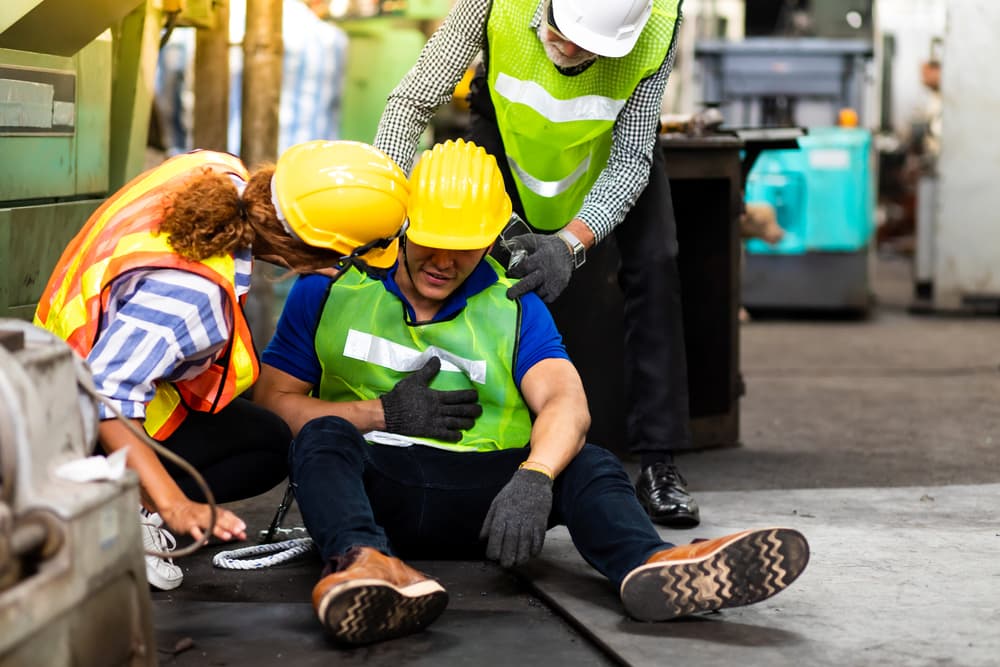 How You Can Be Compensated for Your Work-Related Injuries
To secure compensation for your work-related injuries, you'll need to file a workers' compensation claim.
A workers' compensation claim is filed with your employer's insurance provider. Georgia law states that every employer that has at least three employees must have workers' compensation insurance. This insurance covers medical treatment costs and provides other monetary benefits to employees who have been injured on the job or fallen sick because of their job.
You could obtain temporary disability benefits and/or permanent total disability benefits. Temporary disability benefits are meant to replace a portion of your income if you're kept off work by your doctor. You might qualify for temporary disability benefits if your injury caused you to miss eight or more days of work.
You may also qualify for temporary partial disability benefits if your injury prevents you from earning the same amount as you were making at your pre-injury job for a period of time. Should that inability to earn the same wage as before the accident become permanent, you could be eligible for permanent partial disability benefits.
If you're permanently disabled due to your injury, you could be entitled to benefits that are worth a percentage of your pre-injury wages.
If you were injured at work, don't speak to insurance adjusters before speaking with an attorney. Contact the experienced Workers' Compensation Attorneys of Chris Hudson Law Group to set up a free and confidential consultation about your case.
The Workers' Compensation Attorneys at Chris Hudson Law Group Are Here to Help
At Chris Hudson Law Group, we've spent well over a decade fighting for the rights of injured parties throughout Augusta, Georgia. Founding Attorney, Chris Hudson, has the grit and experience to go up against insurance companies on behalf of his clients. Attorney Hudson has led the firm to obtain considerable settlements and court awards for compensation for his injured clients.
The Chris Hudson Law Group is committed to helping our clients at a time when they need us most. Our goal is to help you obtain the workers' compensation benefits that you deserve so that you can recover from your injuries. Whether you filed a workers' compensation claim and it was denied, or you are just now beginning the process, our legal team is here to help.
To work with our highly skilled Augusta workers' compensation lawyers, call us right away at (706) 863-6600. We'll set up a free and confidential consultation to discuss your options and help you obtain the benefits you deserve.