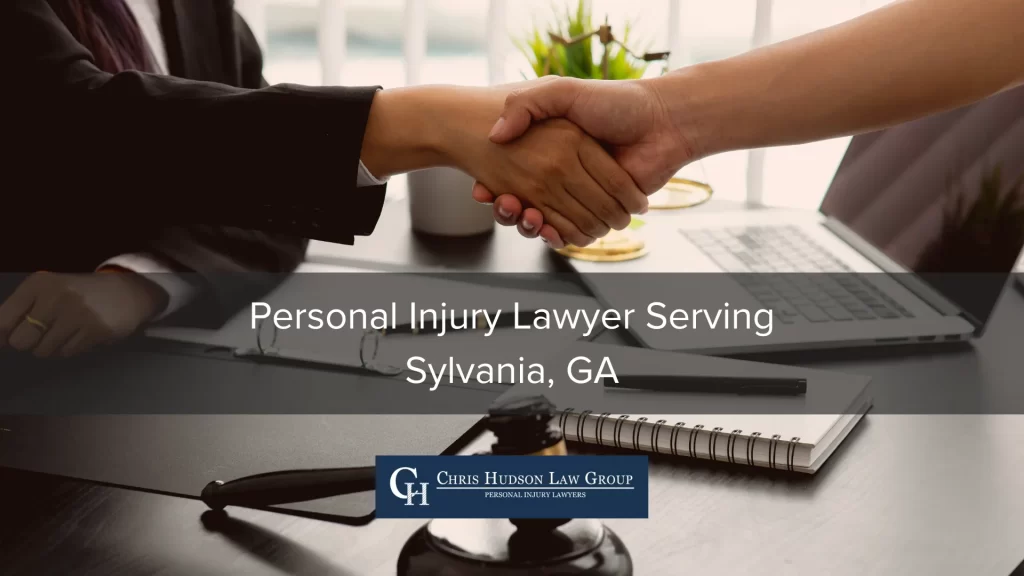 We all have the right to expect that others will treat us as we treat them. This includes behaving in a conscientious manner so that our actions do not cause harm to people in our community. Unfortunately, not everyone goes about their lives with as much care as they should. This is one of the main causes of the kinds of accidents that can turn a person's life upside down forever.
Have you been injured in an automobile collision on one of Georgia's roads and intersections? Have you been hurt in a work-related accident? If you have suffered injuries in an accident that was caused by someone else's negligence, carelessness, or wrongdoing, you might be entitled to compensation for your losses.
Unfortunately, the insurance companies that compensate injured people for their losses do not always act in good faith. Personal injury attorney Chris Hudson is a former insurance defense lawyer, and he learned first-hand the tricks and tactics insurance companies use to minimize the compensation they will be required to pay out.
This is why Chris Hudson Law Group has the knowledge and skills to handle your case. We know how to get results, and we will stand up to the insurance companies to protect your rights. Call us now at (706) 863-6600 or contact us online for a free consultation.
Practice Areas
The legal team at Chris Hudson Law Group understands how stressful life can be after a serious injury. We believe that your focus should be on healing. Let us handle the complexities of the legal process for you. Our firm is prepared to handle all kinds of personal injury cases, such as:
About Chris Hudson Law Group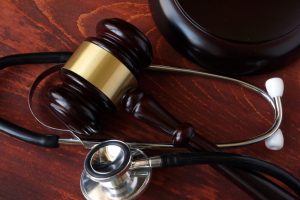 The Sylvania personal injury attorneys of Chris Hudson Law Group have developed a reputation in Georgia for getting results. Our community knows that they can count on our strong, skilled litigators who can help those who were injured by the action or inaction of others get the full and fair compensation they deserve.
We are proud of the recognition that our satisfied clients and our peers have given us, but we are not willing to rest on our laurels. What motivates us is the goal of continuing to get our clients the financial compensation they need so that they can recover and move on with their lives.
We make our clients and their families our number one priority. We will always fight for the maximum amount of compensation possible so that you no longer have to worry about the costs of your medical care or the wages you have lost due to missed time at work. At every step of the way, we will fight for your best interests.
Injury victims in Screven county deserve a personal injury law firm that will deliver results for them, and that is what Chris Hudson Law Group is here to do. We will fight for you.
Contact an Experienced Sylvania Personal Injury Attorney Today
If you have been injured in an accident in Sylvania that wasn't your fault, or if a loved one has lost their life due to another party's wrongdoing, the experienced personal injury attorneys at Chris Hudson Law Group could help you obtain justice and compensation.
Call us today at (706) 863-6600 or contact us online for a free consultation. We will discuss the facts surrounding your case, and we will let you know what we can do to help. We'll also answer any questions you may have. We are ready to put our years of experience to work for you.