How Much Do Lawyers Take From A Settlement?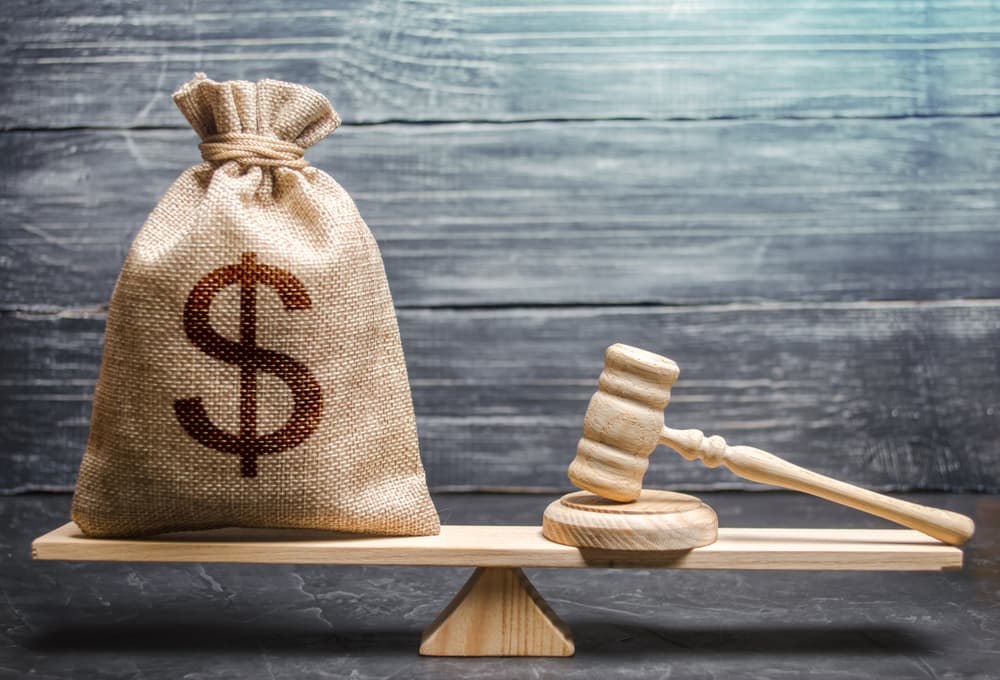 If you suffered injuries in an accident that was not your fault, you deserve compensation for your losses from the person responsible for injuring you. You can get that money through a personal injury claim. However, you might be considering filing a claim on your own rather than hiring an attorney. While it is entirely normal to have concerns about how much a lawyer would take from your settlement, you should not let financial worries prevent you from consulting with a legal professional.
Many personal injury lawyers operate on a contingency fee basis, which means you can access their services even if you are not financially able to pay for an attorney upfront.
What Is A Contingency Fee?
Many highly reputable law firms, including Chris Hudson Law Group, charge their clients only after they have successfully recovered compensation for the clients' claims. If your attorney does not win your case, you will not be financially responsible for any fees. This kind of arrangement is known as working on contingency. Contingency fee agreements allow people access to excellent legal representation regardless of their financial circumstances. They also serve to motivate the attorneys themselves because they only get paid if they win the case.
The amount you will pay in a contingency fee arrangement will depend on your agreement with your attorney when you hire them. Contingency fees commonly fall between 30 percent and 40 percent of the final settlement amount. On average, the fee amounts to 33 percent or one-third of the final settlement. For example, if your settlement is worth $50,000 and your attorney gets 33 percent, your attorney will take $16,500, and you will receive the remaining $33,500.
Are There Other Costs I Should Expect?
Some agreements include arrangements for your attorney to pay for certain costs associated with your case. For example, you may see deductions for expenses such as:
Medical record access fees
Postage costs
Depositions and trial exhibits
Filing fees
Police reports
Investigators and expert witness fees
Mediation fees
These costs will be taken out of the proceeds before you get your money. This may mean that what you take home will be less than the difference between the final payout and your legal fees. However, your attorney should be upfront about these costs in advance, so nothing should come as a surprise. All these details should be spelled out in the agreement you sign with your attorney at the start of your case.
How Do Attorneys Collect Payment?
When your claim ends, the insurance company will send a check to your lawyer rather than directly to you. Your attorney will deduct any necessary expenses, as well as their legal fees. They will then send the rest of the funds to you.
Would I Take Home More Money Without A Lawyer?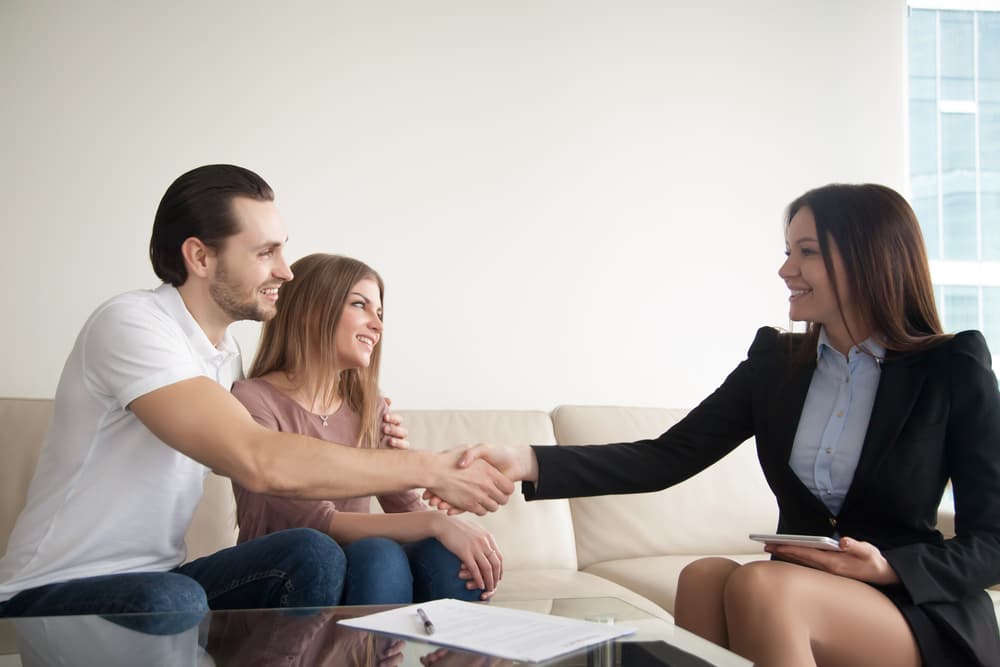 You certainly have the right to file a personal injury claim on your own. However, there are certain risks associated with attempting to do so.
In most cases, people tend to receive larger settlements when they have an experienced lawyer on their side. Insurance companies often try to undervalue people's claims when they don't have a lawyer. A good lawyer knows how to recognize insurance adjusters' tricks and ensure that you receive compensation that fully covers your losses.
Moreover, some personal injury claims can only be resolved in court. Representing yourself in a courtroom trial is far trickier than you might imagine. You will be expected to navigate the legal procedures and process just as well as an experienced lawyer, and the defendant's legal team will do everything in its power to undermine you.
Finally, while handling the complexities of a personal injury claim is challenging at any time, it is particularly difficult when you are recovering from an injury. An attorney can work toward crafting a strong case on your behalf while you focus on healing.
Contact an Experienced Personal Injury Attorney from Chris Hudson Law Group
If you have been injured in an accident in Augusta, you deserve to have an experienced and compassionate legal team on your side. The seasoned Augusta personal injury attorneys of Chris Hudson Law Group have the knowledge and skills necessary to fight for your best interests at every stage of your case. Our team stands up against insurance companies to protect your rights.
We will not charge you any fees unless and until we recover financial compensation on your behalf. Contact us online now or call us today at (706) 863-6600 for a free case evaluation and find out more about your legal options.
Related posts: