How to Scare an Insurance Adjuster (into Making a Fair Settlement Offer)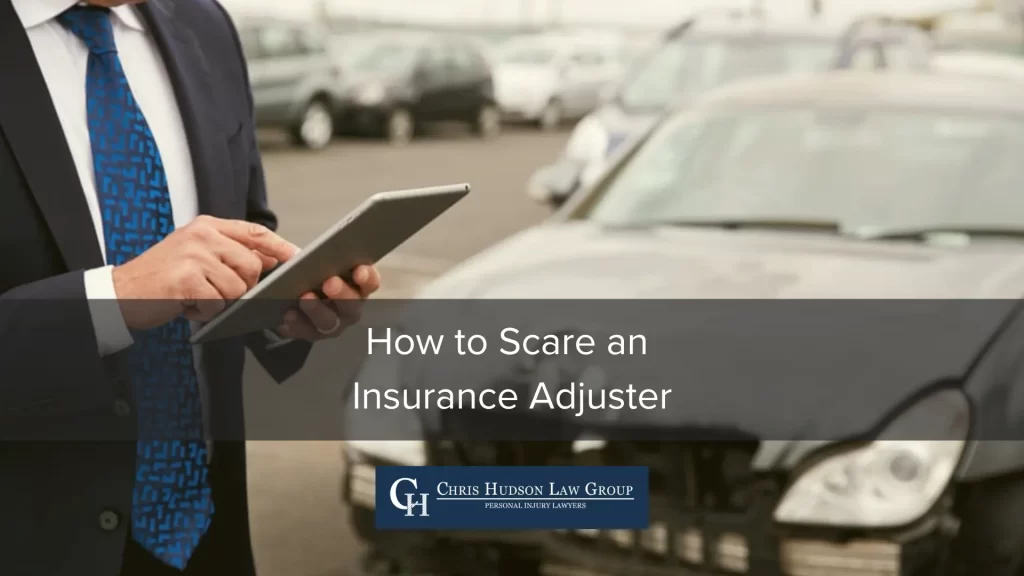 If you're injured in an accident and it's not your fault, you have two choices. You can file a lawsuit or claim with the responsible party's insurance. If you claim, you'll talk to an insurance adjuster. Their job is to save their company money. Adjusters are professional negotiators who will review the documents provided and try to settle for less than they should pay. However, if you show them you aren't intimidated, you can scare the insurance adjuster into making a reasonable offer.
What Insurance Adjusters Do
An insurance adjuster assesses the claimant's accident-related losses to determine how much the insurance company will pay. An adjuster will handle your claim. They will look into the accident details. They'll also check your losses.
Unfortunately, an adjuster might:
Offer low settlements: Insurance adjusters usually start offering much less than they are authorized to pay or should pay to the injured party. You are not required to accept the settlement that the insurance adjusters offer. However, you should make a counteroffer and negotiate to pursue the compensation you deserve.
Perform partial investigations: Adjusters are busy, and they're human. It is possible that even an adjuster with the best of intentions will not take the time to go over a claim file in thorough detail. They might briefly review claims, pictures, and medical records and throw a low number offer on the table based on their partial investigation.
Delay settlement offers: The timeframe in which an adjuster makes a settlement offer will vary with the circumstances and severity of the accident. Once your treatment is concluded, you will send the adjuster a demand letter outlining the details of your circumstances and supporting your claim for compensation. The adjuster will determine whether to make an offer and how much that offer will be. They might engage in delaying tactics to try to get you to accept a lowball settlement out of desperation when they finally make an offer. They might try to talk you out of using an attorney, claiming the attorney won't make any difference in the size of the settlement you could receive.
You can do several things to protect and preserve your interests during negotiations for an insurance settlement.
Read more: What NOT to Say to An Insurance Adjuster
3 Tips for Scaring Insurance Adjusters into Making a Fair Settlement Offer 
Gather All of Your Documents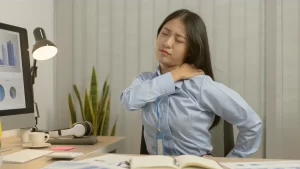 Keep all paperwork related to your injuries and property damage. Save every doctor's visit and prescription record. These documents show how the accident changed your life. They can help get you more compensation.
Consider keeping a pain journal after the accident. Note daily pain levels, changes in daily tasks, and mental health impacts. Keeping detailed records can boost your compensation claim. A thorough record might make an insurance adjuster think twice about offering less.
Read more: What Documents Do You Need for Your Personal Injury Claim
Document Your Conversations with the Insurance Adjuster
Another way to keep an insurance adjuster in line is to document conversations you have with them. Being able to refer back to a statement they made with a date and time will show them you mean business and that their tactics won't work on you.
Hire a Personal Injury Attorney
An experienced personal injury attorney will understand how to deal with an insurance adjuster and can handle all communications regarding the incident on your behalf. When the adjuster sees that you have hired a successful, high-quality attorney for your case, they might fear going to court and losing. This fear could make them more inclined to propose a fair settlement. An attorney will work to get you the compensation you deserve. They understand how to review your claim and make detailed demands that will likely get a response from the insurance company.
Contact Us Today
If you were injured in an accident that wasn't your fault and had issues settling with the at-fault party's insurance company, contact the experienced Augusta personal injury attorneys of Chris Hudson Law Group. We will review the facts of your case and discuss your legal options with you. Call us at (706) 863-6600 or contact us using our online form.
Read more: