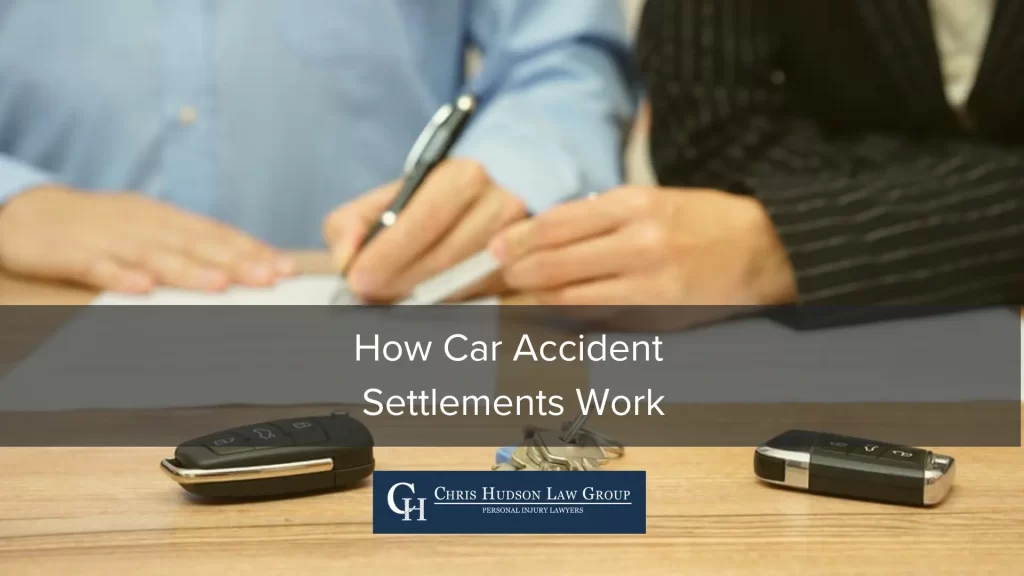 A car accident can be shocking and overwhelming. You never expect to get hurt or plan how to handle a traumatic event. Although seeking necessary medical care and pursuing action against another driver seems daunting, it's part of a car accident claim. It is necessary in order to seek compensation for your injuries and losses.
The claims process can be confusing. There are only a few steps involved, but holding the negligent driver accountable and negotiating a fair settlement is tricky if you don't know what you're doing. When you hire a car accident attorney to help, you have a higher chance of securing the compensation you deserve.
How to File a Car Accident Claim
There are multiple steps you must follow to file a car accident claim, including:
File the claim – If another driver is at fault for a car crash, they should be accountable for the injured party's medical treatment, other expenses, and noneconomic losses like pain and suffering. However, that doesn't necessarily mean you'll get money from them. Their car insurance carrier is responsible for paying the claim if evidence proves their policyholder is at fault.
Investigate the crash – You should thoroughly investigate to establish liability and gather evidence to prove what happened. Evidence can include copies of your medical bills, the police report, traffic camera footage, and photos from the accident scene. Many accident victims can't collect evidence at the scene. Walking around immediately after a collision isn't safe with a severe injury. Don't worry if you can't take pictures, gather documentation, or speak to witnesses. Your lawyer can do all of that for you.
Send a demand letter – When you finish treating your injury, compile all documents related to the accident and submit them to the insurance carrier with a demand letter. The letter should contain crucial details such as how the crash occurred, a timeline of the treatment you sought, and the amount of money you seek from the insurer.
Wait for an approved or denied claim – The insurance adjuster will review your demand letter and corresponding evidence to determine whether to deny or approve your claim. If they approve it, they will investigate and look for their own evidence to calculate the monetary value of your claim. They might agree with your proposed settlement or counter with a different number.
Negotiate a settlement – If the insurance company returns with an offer much lower than you believe you deserve, you can negotiate a settlement. Again, having an experienced lawyer is beneficial. They can negotiate to get to a number covering your total losses. You should not accept a settlement that leaves you with out-of-pocket expenses.
Read more:
What Happens if I Don't Like the Settlement Offer?
If the insurance adjuster denies your claim or provides an inadequate settlement offer, two options are available:
Mediation – You can request to meet with a representative from the insurance carrier at mediation. Mediation allows opposing parties to discuss a case with a neutral third party called a mediator to resolve the matter outside of court. Your attorney can attend the session with you and offer guidance on handling negotiations. The mediator will advise you of the strengths and weaknesses of your case and what they believe would happen if you go to trial. They can also suggest possible settlement arrangements. However, they can't force the parties into an agreement or enter legal judgments.
File a lawsuit – If mediation isn't successful or the insurance company refuses to participate in mediation, you can file a lawsuit. A lawsuit is a last-ditch effort to seek a full and fair monetary award. Although there is a chance the judge or jury will side with the insurer, they might rule in your favor and require the insurer to pay you.
Read more:
Get Help with Your Injury Claim
An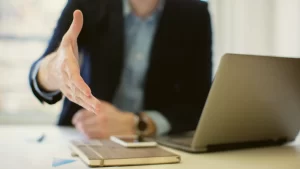 insurance carrier will always try to get out of paying a significant settlement. The goal is to save money by denying claims or providing lowball offers whenever possible. You should not face the complex process alone. It might lead to an unfavorable result, especially if the adjuster finds a way to deny your claim.
Chris Hudson Law Group can step in and take over when you hire us. We understand the overwhelming nature of a car wreck. We aim to simplify every aspect of your claim so you can focus on treatment. You don't have to worry about investigating, communicating with the insurer, or negotiating a settlement. We will handle everything.
Call our Augusta car accident lawyer at (706) 863-6600 for a free consultation if you sustained injuries in a Georgia car accident due to someone else's negligence.
Read more: