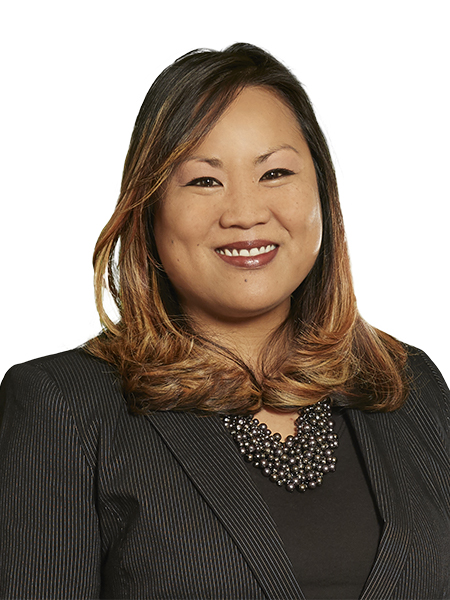 Dawn Rentz
Senior Paralegal
Dawn Rentz
Dawn Rentz joined Chris Hudson & Associates in 2018 as a Senior Paralegal.  Prior to joining the Firm, Dawn had worked in several different areas of law, including but not limited to Personal Injury, Workers Compensation, Criminal, Social Security Disability, Medical Malpractice, Estate Planning, Estate Administration, Trust Administration, Probate, Guardian and Conservatorships, Business Law, Real Estate and Civil Litigation in Georgia and South Carolina. With over 13 years of experience, Dawn has extensive experience in being a Case Manager, Negotiations Specialist and Litigation Paralegal for personal injury cases. 
Dawn is a graduate of University of Buckingham, England, with a Law Degree.  Since moving to the United States, Dawn has since obtained a Paralegal Certificate from Blackstone Career Institute.  As a member of the Georgia Trial Lawyers' Association Paralegal Division, she continues to pursue knowledge in her chosen field.  
Dawn enjoys working on cases from the beginning through settlement or trial while she continually endeavors to make the process as easy for our clients as possible.