Nobody wants to be in a car accident, but some accidents cannot be avoided. There is no way to make other people drive better, and sometimes you must drive in bad weather or on dangerous roads. Even so, you can do some things that will keep you and your passengers safer and avoid at least some of the more obvious hazards on the road.
Defensive Driving and Preventive Maintenance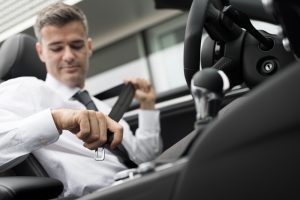 Defensive driving means being alert and driving carefully. Paying attention to your surroundings and watching out for careless drivers can be the difference between braking in time as someone else goes speeding through your green light and getting T-boned by a reckless driver. These tips can help keep you safe as you navigate the highways.
If you were involved in a car accident in Georgia, be sure to request an accident report and keep track of all the other documents you will need to pursue a case.
How We Can Help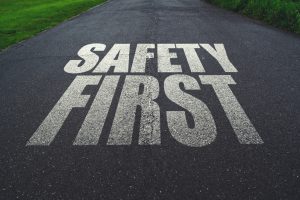 Practicing defensive driving can help your attorney help you. Georgia courts follow a "modified comparative negligence" rule when determining fault and awarding compensation in an accident. Under this rule, you may recover compensation if you are partially responsible for your accident, but only if you are less than 50 percent at fault. If you are even 51 percent responsible for the accident, you will be awarded nothing.
Because of this harsh rule, it is in your best interests to be sure you do everything you can to minimize your fault if you are involved in an accident. Give the insurance companies and their attorneys less reason to blame you for your injuries. If you were driving safely below the speed limit in a well-maintained car, not texting or talking on the phone, there is less fault that can be imputed to you.
The car accident attorneys at Chris Hudson Law Group can advise you on how to speak with insurance companies and understand the information written in your accident report.
Contact Us
If you have been in a car accident caused by another person's careless driving, you need legal assistance. The Augusta car accident attorneys of Chris Hudson Law Group have helped many clients with car accident cases just like yours.
Call us at (706) 863-6600 or write to us for free and confidential review of your case. Let a member of our team get to work to get you the compensation you are entitled to.
Related reading: Augusta's Most Dangerous and Deadly Roads